The Medtech Association is hosting its inaugural MedTechIDEAS Summit on May 31 in Skaneateles Falls, N.Y. The event will take place at 11 a.m. until 5:30 p.m. at the Lodge at Welch Allyn.
The MedTechIDEAS Summit is a quarterly conference series that presents a "big idea" in healthcare from an industry thought leaders while delivering competence-focused education and providing a networking opportunity.
Get the full story on our sister site, Medical Design & Outsourcing.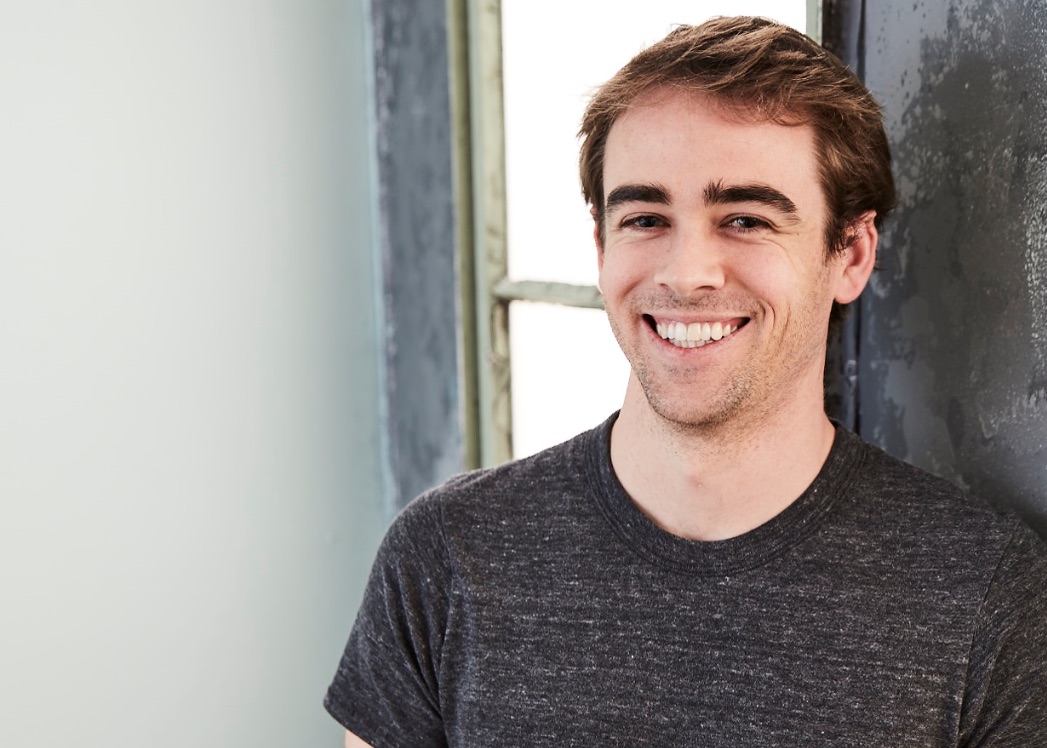 At DeviceTalks Boston, Tyler Shultz will give attendees an inside look at Theranos and how he was able to sound the alarm after he realized the company was falling apart. Shultz will take attendees behind the story that everyone is talking about: the rise and fall of Elizabeth Holmes and her diagnostic company, Theranos.

Join Shultz and 1,000+ medical device professionals at the 8th annual DeviceTalks Boston.

REGISTER NOW