Abbott (NYSE:ABT) yesterday released a notice warning against an unsolicited mini-tender offer by Baker Mills looking to purchase 60,000 shares of Abbott's stock at $57 per share, lower than the company's current share price.
The tender offer price is 17.9% below Abbott's closing price yesterday of $69.41, and 22% lower than the company's $72.79 closing price on November 9, which it said was the last closing price prior to the offer being launched.
"Abbott does not recommend or endorse Baker Mills' unsolicited below-market mini-tender offer and recommends that shareholders not tender their shares because the offer is at a price significantly below the current market price of Abbott common shares," the company wrote in a press release.
The Chicago-area company urged its shareholders to "obtain current market quotations for their shares" and for those who've already tendered their shares to "withdraw those shares in accordance with Baker Mills' offering documents prior to the expiration of the offer. The offer is set to expire at 5:00 p.m. EST on December 12.
Abbott said that Baker Mills has made similar below-market mini-tender offers for other company's shares, and said that the SEC has cautioned investors that certain bidders making mini-tender offers at below-market prices are "hoping that they will catch investors off guard if the investors do not compare the offer price to the current market price," according to a press release.
Shares in Abbott have fallen slightly today, down approximately 1% at $68.73 as of 9:47 a.m. EST.
Last month, Abbott CEO Miles White may have chosen an eventual successor to take over the corner office.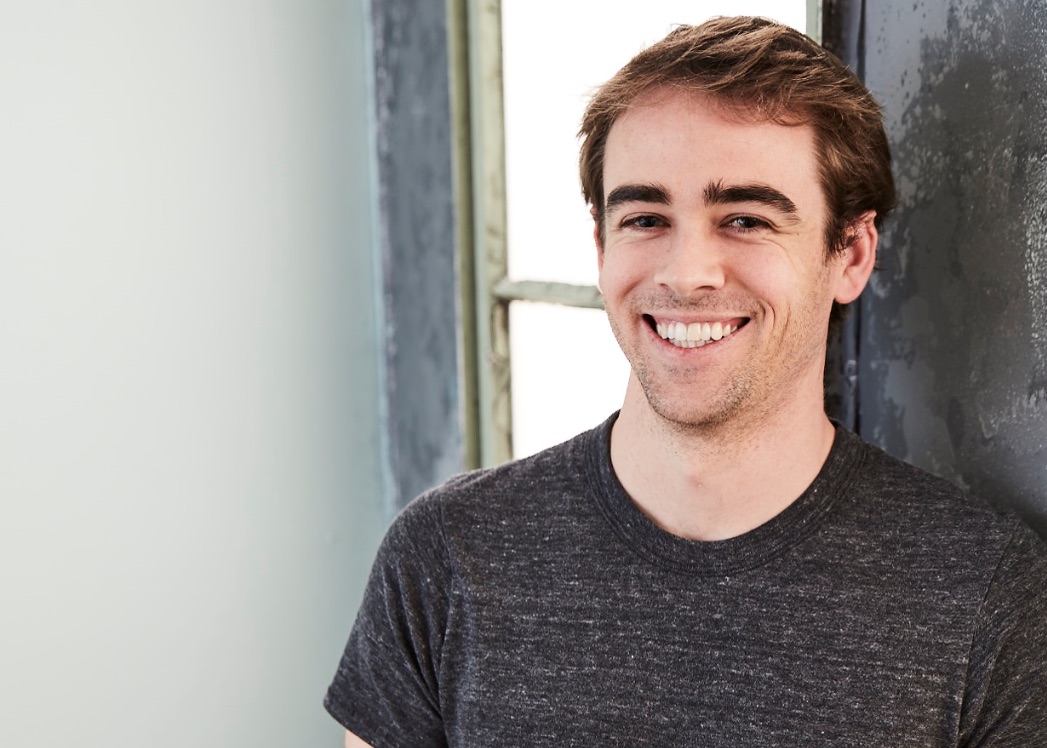 At DeviceTalks Boston, Tyler Shultz will give attendees an inside look at Theranos and how he was able to sound the alarm after he realized the company was falling apart. Shultz will take attendees behind the story that everyone is talking about: the rise and fall of Elizabeth Holmes and her diagnostic company, Theranos.

Join Shultz and 1,000+ medical device professionals at the 8th annual DeviceTalks Boston.

REGISTER NOW