Abbott (NYSE:ABT) CEO Miles White may have chosen an eventual successor to take over the corner office, according to a new Forbes report.
White, who has been at the head of Abbott for 20 years, named long-time exec Robert Ford as the company's president and COO, according to the report.The appointment marks the first time an official has served as a number two exec at the company in more than a decade.
Ford previously served as exec VP of Abbott's medtech division, which is now the company's largest business, Forbes reports.
Despite the appointment, which White told analysts was a "succession step," he said that he doesn't have any plans to leave his position as chair and CEO "anytime soon," according to the report.
"One of the things that I think any good leader's got to do with his company is make sure that there is always good, strong succession, building, growing, et cetera, in the company. And that applies to me too. So I think for the continuity of the performance of this company, the continuity of its strategy, the continuity of its sustainable growth rates and so forth going forward, that's important," White told analysts during the company's third quarter earnings call, according to Forbes.
Earlier today, Abbott said that it won FDA approval for its HeartMate 3 left ventricular assist device, now approved as a destination therapy for patients with advanced heart failure.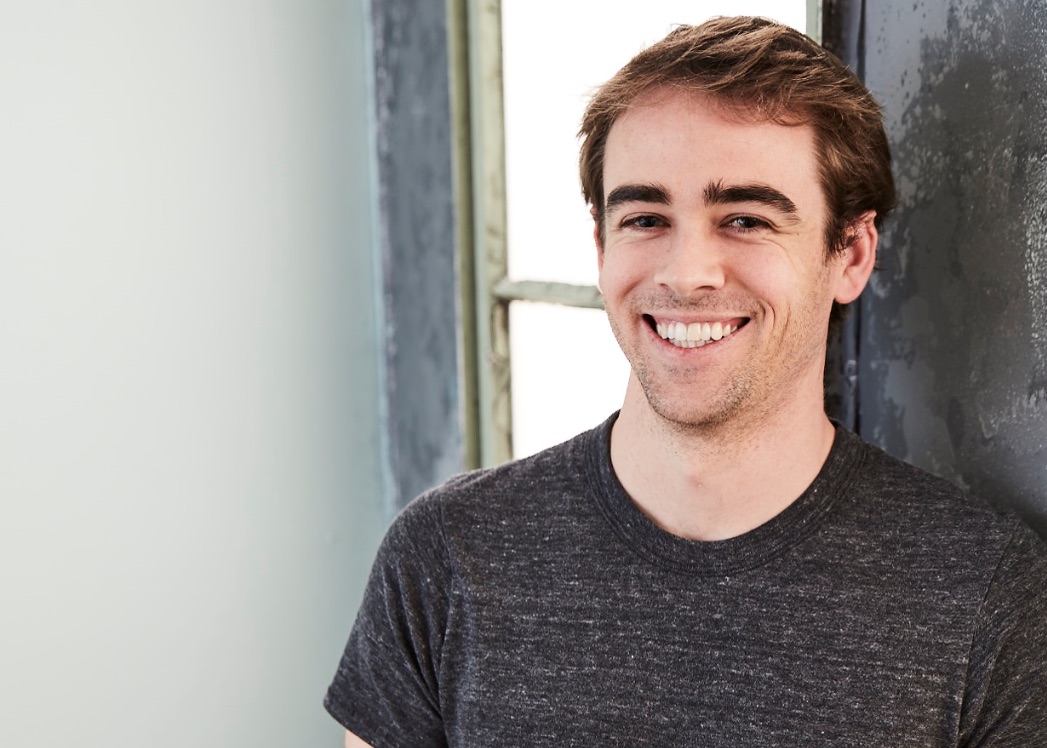 At DeviceTalks Boston, Tyler Shultz will give attendees an inside look at Theranos and how he was able to sound the alarm after he realized the company was falling apart. Shultz will take attendees behind the story that everyone is talking about: the rise and fall of Elizabeth Holmes and her diagnostic company, Theranos.

Join Shultz and 1,000+ medical device professionals at the 8th annual DeviceTalks Boston.

REGISTER NOW