Abbott (NYSE:ABT) said today it won FDA approval for its HeartMate 3 left ventricular assist device, now approved as a destination therapy for patients with advanced heart failure.
With the approval, the Chicago-based company said that the device can now be used in patients not eligible for a transplant as a life-long implant.
"We partner with physicians to holistically develop therapies that benefit patients and achieve better outcomes. The unique design of the HeartMate 3 LVAD—with its Full MagLev technology—takes an established innovation and improves upon it in meaningful ways to help people with advanced heart failure live fuller lives," Abbott cardiac arrhythmias and heart failure biz senior VP Mike Pederson said in a press release.
Approval of the device was supported by the company's Momentum 3 trial, which showed a survival rate of 82.8% at two years with rates of suspected pump thrombosis at only 1.1%. The study also reported a 10% stroke rate, which Abbott touted as the lowest-ever published rate for a continuous-flow LVAD.
"Approximately a quarter of a million people are living with advanced heart failure, and many of these people will need a heart transplant; however, only a few thousand will receive a new heart. The destination therapy approval for Abbott's HeartMate 3 device now gives these patients new hope that they can receive a heart pump clinically proven to mitigate challenges we've historically confronted with this therapy—stroke and blood clotting—while also offering survival rates on par with transplant," Dr. Nir Uriel of the University of Chicago Medicine said in a prepared statement.
The HeartMate 3 won CE Mark approval in the European Union in October 2015, and has had FDA approval for short-term support since August 2017.
Earlier this week, Abbott accused a former marketing executive of purloining the marketing playbook for its neuromodulation business on his way out the door to a marketing job at competitor Nevro Corp.(NYSE:NVRO).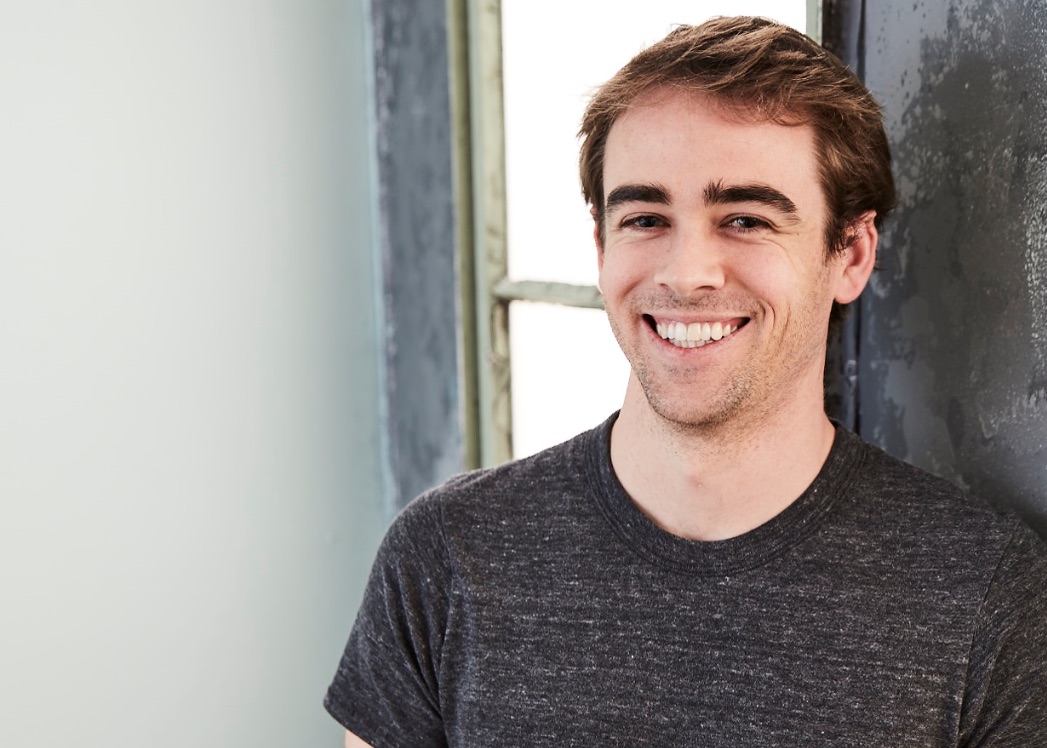 At DeviceTalks Boston, Tyler Shultz will give attendees an inside look at Theranos and how he was able to sound the alarm after he realized the company was falling apart. Shultz will take attendees behind the story that everyone is talking about: the rise and fall of Elizabeth Holmes and her diagnostic company, Theranos.

Join Shultz and 1,000+ medical device professionals at the 8th annual DeviceTalks Boston.

REGISTER NOW