Abbott (NYSE:ABT) this week accused a former marketing executive of purloining the marketing playbook for its neuromodulation business on his way out the door to a marketing job at competitor Nevro Corp. (NYSE:NVRO).
In a lawsuit filed in the U.S. District Court for Northern Illinois, Abbott alleged that former neuromodulation global marketing product manager Blayne Fleck was instrumental in crafting the Chicago-area company's marketing and global expansion plans.
On Oct. 3, just a week after the plan was finalized, according to the Oct. 15 complaint, Fleck tendered his resignation and said he'd accepted a job at neuromod rival Nevro.
"Fleck was intimately involved in the development of highly proprietary and confidential strategic plans – Abbott's proverbial 2019 'playbook' – directed specifically to chronic pain therapies, the use of which by a competitor would be devastating for Abbott's business," the company said in the suit. "Because Fleck led the team that developed the 2019 marketing plan just a few weeks ago, he knows Abbott's strategic objectives and its plan for achieving them, regardless of whether he retained a physical copy of the plan."
The lawsuit charges Fleck with one count of breach of contract and a count each under the Defend Trade Secrets Act and the Illinois Defend Trade Secrets Act.
In a separate filing, Abbott also sought a temporary restraining order, barring Fleck from taking the Nevro job for a year, and a preliminary injunction to protect its trade secrets.
If Nevro, through Fleck, learns, or benefits from, Abbott's 2019 Marketing Plan or 2019 Geographic Expansion Plan, it will be impossible to unring that bell," Abbott argued. "If Fleck wants to leave Abbott, he can use his marketing skillset and expertise to work in any role, for any company, anywhere in the world, that does not compete with Abbott in the chronic pain therapies market. It is no accident that he chose Nevro, one of Abbott's three major competitors in the market, and a struggling company that would benefit immensely from learning Abbott's 2019 playbook." [emphasis theirs]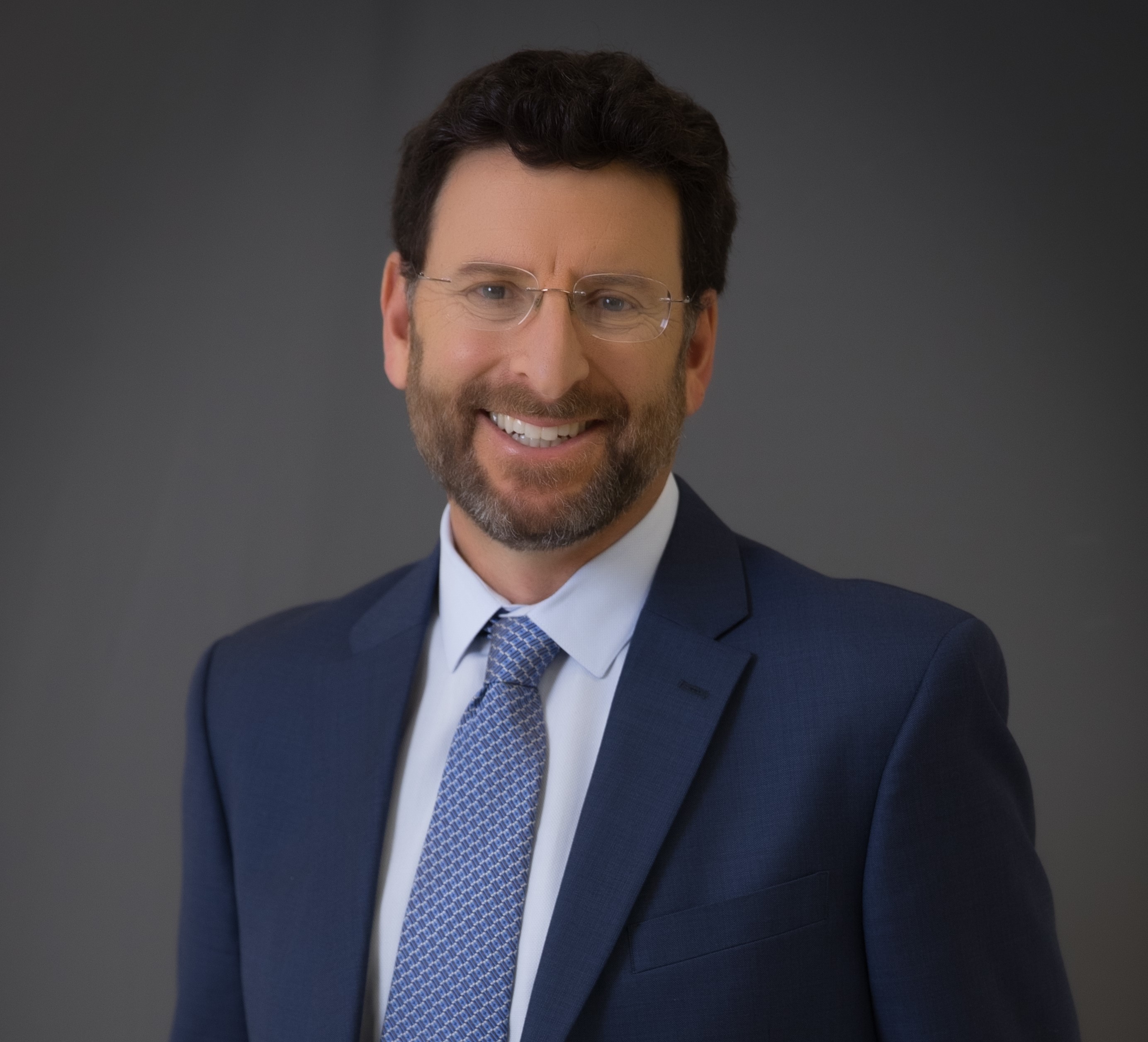 Intuitive Surgical enjoyed a nearly two-decade monopoly in the robot-assisted surgery space. At DeviceTalks West, we'll delve into that history as longtime CEO Gary Guthart tells us how he got his start in medtech, how Intuitive came to enjoy such a commanding lead and what the future holds for medical robotics.

REGISTER NOW

Use code GUTHART to save an additional 10%.