There are approximately 30.3 million people living with diabetes in the U.S., according to the American Diabetes Association. Monitoring blood sugar levels is an important part of managing their condition. For people like Angela Valdez, that daily task is avoided because of the traditional pricking of the finger.
"I don't handle monitoring my diabetes as I should," said Valdez in a press release. "I have the diet down a lot better now and I take my medication as I should, but the finger pricking is a struggle for me. I only test if I feel bad. If I don't feel my blood sugar level is high, and I'm taking the pill every day, I think I'm alright. Which is really bad thinking, but the pin prick is terrifying."
Get the full story on our sister site, Medical Design & Outsourcing.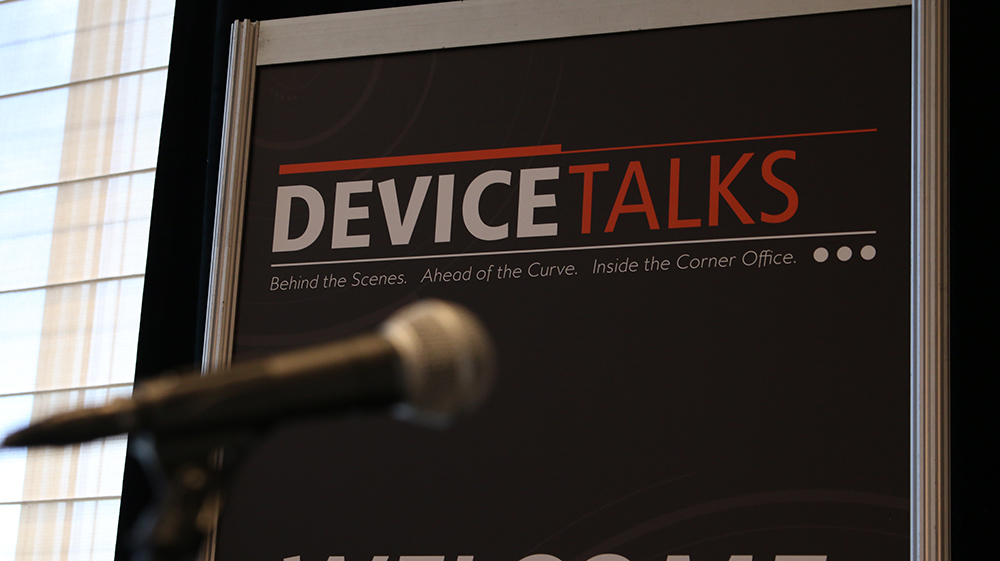 These featured panels at DeviceTalks Boston will explore the state of R&D at major medtech firms, as well as the latest trends when it comes to developing combination products, neuromodulation devices, robotic systems and women's health technology.

View Technology Track Featured Sessions

Register today to save. Use code TECHTRACK to save an additional 10%.