Stryker (NYSE:SYK) said earlier this week that its orthopedics group prez David Floyd will retire, effective at the end of next June, and that it has appointed Timothy Scannell as its new prez and COO, effective August 1.
Floyd has been with Stryker since 2012, and will stay on as group prez and advisor to the CEO through to his retirement date, the Kalamazoo, Mich.-based company said.
Scannelle joined Stryker in 1990 serving in leadership roles in sales and marketing, and has risen through the company to the role of group president, most recently for the company's medsurg & neurotechnology divisions.
"We are grateful for David's leadership and his many contributions to Stryker's success. His businesses consistently outgrew the market and David spearheaded several key acquisitions, including Mako. I wish David and his family all the very best in retirement. Over his 28 years at Stryker, Tim has built an excellent track record of high performance and people development. I look forward to working closely with him and the rest of the Stryker leadership team to take Stryker to new heights," chair & CEO Kevin Lobo said in a press release.
Stryker said that as part of the reorganization, it will have two new group presidents, with J. Pierce acting as medsurg group prez and Spencer styles as instrument, neurotech and spine group prez.
Last month, Stryker was reported to be readying a nearly $110 million facility in its home base of Michigan that's slated to add as many as 260 jobs.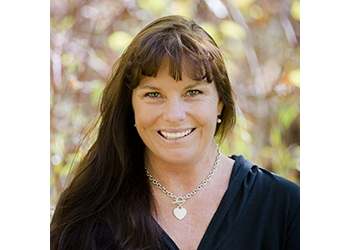 Heidi Dohse was diagnosed with a rare arrhythmia in 1982 and has been 100% pacemaker dependent for over 30 years. With the help of wearable devices, she has been able to pursue her dream to become a competitive cyclist.

You can hear her story and more when you register for DeviceTalks Boston, October 8-10.

REGISTER NOW

Use code FINISHLINE to save an additional 10%.