LimFlow said today it raised $33.5 million (EU €27 million) in an oversubscribed Series C round of financing to support its technology designed to treat critical limb ischemia.
The round was led by Sofinnova Partners and joined by existing investors BpiFrance and Balestier, the Paris-based company said. As part of the funding round, Sofinnova venture partner Gérard Hascöet and Soffinova Crossover I fund partner Dr. Kinam Hong will join LimFlow's board of directors.
"LimFlow is an excellent fit for our healthcare Crossover I fund, where we seek investments in companies with game-changing technologies that address important clinical unmet needs and are led by experienced and passionate management teams," Dr. Hong said in a prepared statement.
Funds raised in the round will help support the company's strategic initiatives through the second half of 2020 including the completion of the US pivotal trial of the LimFlow percutaneous deep vein arterialization system and future international commercialization.
LimFlow is developing the pDVA system, which is designed to restore perfusion to ischemic feet to relieve resting pain, promote chronic wound healing, reduce amputations and restore mobility. The device uses ultrasound-guided catheters and covered nitinol stents to bypass diseased arteries and divert blood flow to the tibial vein to vascularize the affected feet.
"We are gratified with the support we have received from Sofinnova Partners, a leading European venture capital firm and one of the most respected and specialized global Life Sciences investors. We are equally appreciative of the continued strong commitment from our existing investors. The new funds will enable us to continue our mission to save patients from amputation, and ultimately, save lives that might otherwise be lost," LimFlow CEO Dan Rose said in a press release.
In March, LimFlow CEO Rose spoke to MassDevice.com about his hopes that the pDVA device will provide an opportunity to critical limb ischemia patients in the US who are facing amputations and no other options.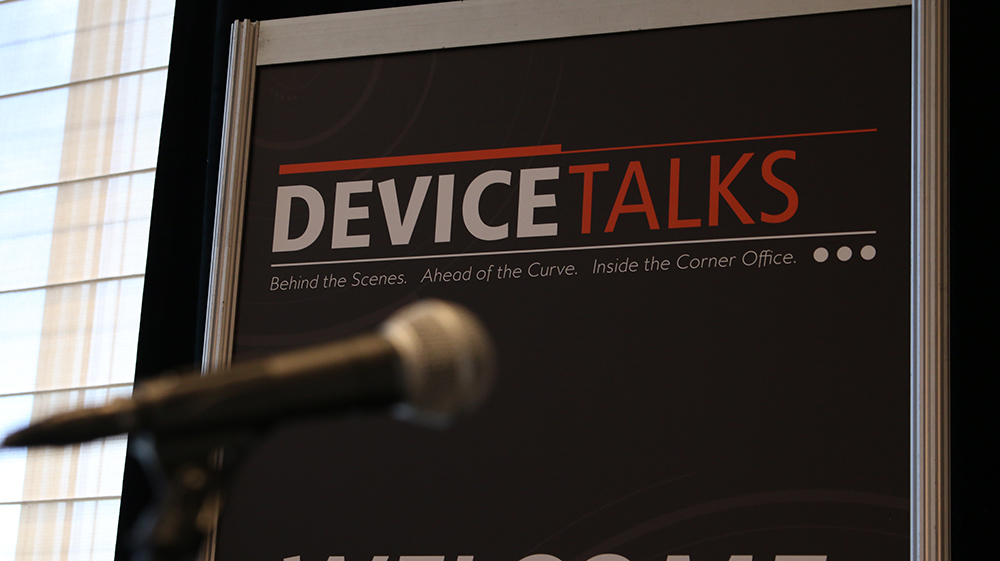 Join us Oct. 8-10 for the 7th annual DeviceTalks Boston, back in the city where it all began.

DeviceTalks offers three days of world-class education, networking, and a technology exhibition featuring the leading companies in the industry.

Early Registration is now open.