After President Donald Trump's drug pricing speech last week was deemed a "non-event" by analysts, all eyes turned to the secretary of the U.S. Dept. of Health & Human Services, Alex Azar, to see what the former pharma executive viewed as the administration's top concerns.
Azar called on the industry to "stop the price hikes" and cautioned that Trump would not hold back from calling out drug manufacturers by name – an effort echoed by FDA chief Dr. Scott Gottlieb who told STAT that the agency would publish the names of companies that are hindering generic drugs from reaching the market.
Get the full story at our sister site, Drug Delivery Business News.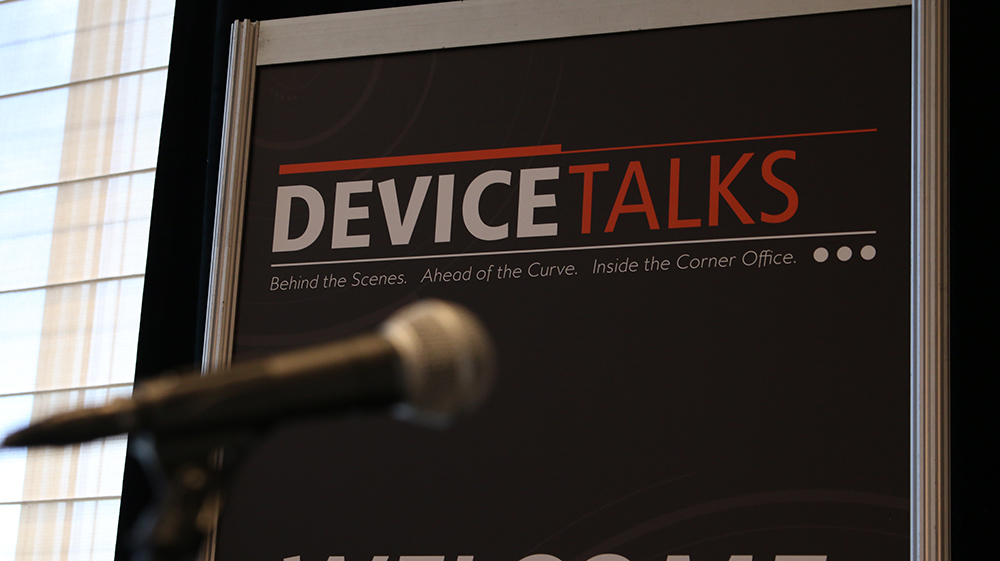 Early rates for DeviceTalks Boston end August 15th.

Don't miss the chance to save $100 and join top medtech innovators including leaders from Hologic, Google, Gray Matter, TransEnterix, NxStage Medical, Smith & Nephew, HeartFlow, Dynatronics, Johnson & Johnson, Allied Minds, and many more.

View Full Agenda

Register today to save. Use code LASTCALL to save an additional 10%.