Hancock Jaffe Laboratories (NSDQ:HJLI) said today it won approval from Colombia's Medical Research Committee at Fundación Santa Fe de Bogotá to launch a first-in-human trial of its VenoValve bioprosthetic valve.
The Irvine, Calif.-based company's VenoValve is a porcine valve designed to be implanted into the femoral or popliteal vein to treat lower limb chronic venous insufficiency from damage to leg vein valves after deep vein thrombosis.
The company said that with the approval, it will begin to gather data necessary to submit an application to Colombia's FDA equivalent, the Instituto Nacional de Vigilancia de Medicamentos y Alimentos, according to a press release.
Last month, Hancock Jaffe said it won approval from Colombia's Ethics Committee at Fundación Santa Fe de Bogotá for the trial.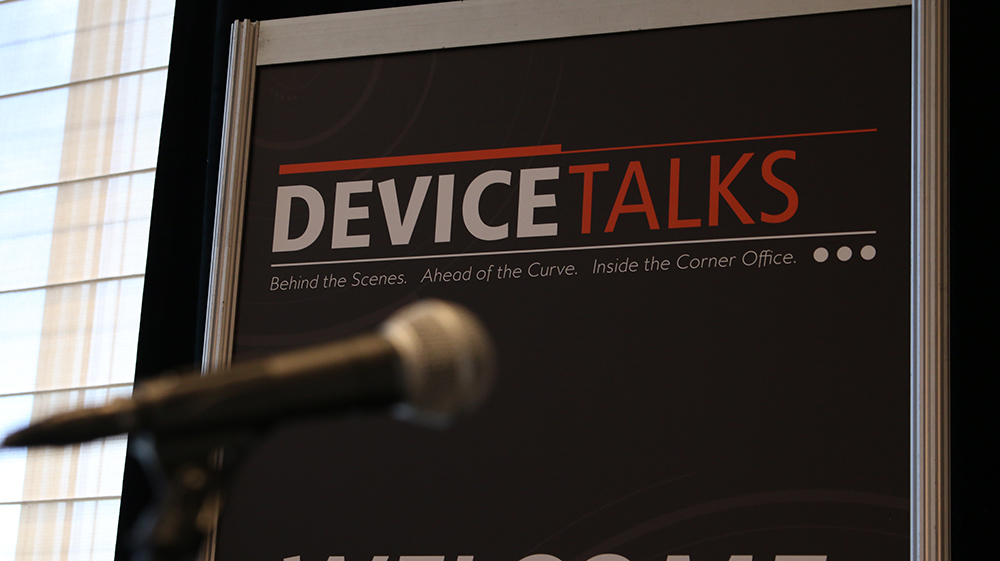 Early rates for DeviceTalks Boston end August 15th.

Don't miss the chance to save $100 and join top medtech innovators including leaders from Hologic, Google, Gray Matter, TransEnterix, NxStage Medical, Smith & Nephew, HeartFlow, Dynatronics, Johnson & Johnson, Allied Minds, and many more.

View Full Agenda

Register today to save. Use code LASTCALL to save an additional 10%.