Wright Medical (NSDQ:WMGI) is finally off the hook in a years-long federal beef over accusations that the company engaged in an illegal kickback scheme.
The orthopedics devices maker announced that it fulfilled its agreement with the U.S. Attorney's Office for the state of New Jersey and has received a dismissal notice for a complaint filed in court.
Wright in 2010 paid nearly $8 million and signed a deferred prosecution agreement, without admitting to any wrongdoing, to settle federal charges that it operated a kickbacks scheme to drive sales of its hip and knee implants.
The feds charged Wright with using consulting gigs with physicians to funnel alleged kickbacks to the docs. The settlement  included a year-long probation of sorts, during which former U.S. Attorney James Tucker and a monitoring team helped "instill and implement a compliant corporate culture," according to a Dept. of Justice statement.
During the probation period, the Attorney General's office promised not to prosecute the company further as long as Wright toed the line.
In April 2011, a surprise shakeup in Arlington saw the abrupt resignation – without severance – of former Wright CEO Gary Henley and the outright firing of CTO Frank Bono, who was discharged "for failing to exhibit appropriate regard for the company's ongoing compliance program." Three other senior executives resigned the next month.
In May 2011 the company provided written notice to the monitoring team after it discovered "credible evidence of serious wrongdoing," according to a regulatory filing. The DPA monitoring period was extended until September 2012.
The feds responded that Wright "knowingly and willfully committed at least 2 breaches of material provisions of the DPA."
"During the past 24 months, Wright Medical has worked with James Tucker and his monitor team to instill and implement a compliant corporate culture," First Assistant U.S. Attorney Gilmore Childers said in prepared remarks. "We are pleased to announce that Wright Medical has fully complied with the terms of the DPA and we have accordingly moved today to dismiss the Criminal Complaint. We hope that the company continues its current trajectory and will serve as an industry leader in corporate compliance."
Wright Medical still bears obligations under a 5-year Corporate Integrity Agreement signed with the Office of the Inspector General of the U.S. Dept. of Health & Human Services, according to SEC filings. The CIA expires September 19, 2015.
WMGI shares sank 1.9% today, trading at $21.52 as of about 3:35 p.m.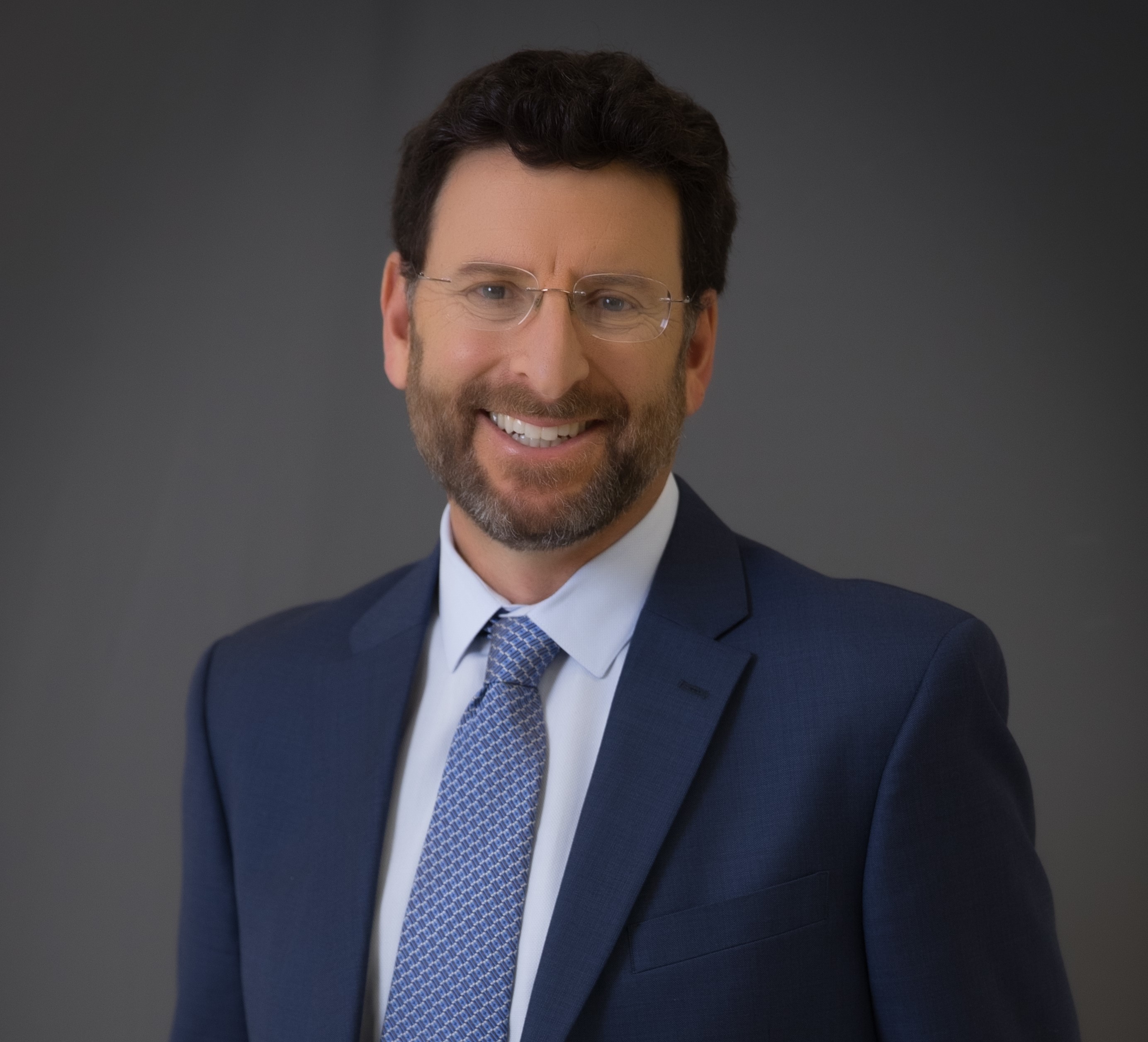 Intuitive Surgical enjoyed a nearly two-decade monopoly in the robot-assisted surgery space. At DeviceTalks West, we'll delve into that history as longtime CEO Gary Guthart tells us how he got his start in medtech, how Intuitive came to enjoy such a commanding lead and what the future holds for medical robotics.

REGISTER NOW

Use code GUTHART to save an additional 10%.