Bovie Medical (NYSE:BVX) said yesterday it launched the Renuvion brand of cosmetic surgery devices using its J-Plasma technology.
Through the newly launched brand, the Clearwater, Fla.-based company said it will sell devices powered by the J-Plasma technology specifically for the cosmetic surgery market.
The J-Plasma device is a plasma-based cutter and coagulator that uses helium ionization to produce a focused beam of ionized gas over a blade, used for cutting or coagulating during surgeries, Bovie Medical said.
"On behalf of Bovie Medical, I am excited to announce the launch of the Renuvion brand, which we have developed as part of our commitment to enhancing our ability to commercialize our J-Plasma technology in the cosmetic surgery market. The Renuvion brand – and its taglines: Reshaping What's Possible and What will you renu? – represent the potential that we see for our transformational J-Plasma technology to positively impact physician practices and the lives of their patients. Most importantly, Renuvion was created specifically for physicians in the cosmetic surgery market, including plastic surgeons, cosmetic surgeons and dermatologists, who will be able to leverage the increasing awareness of this brand as we establish Bovie Medical as a provider of innovative technologies in this market," CEO Charlie Goodwin said in a prepared statement.
In January, Bovie Medical said it launched an FDA investigational device exemption clinical study of its J-Plasma surgical cutter, looking to explore the use of the device in dermal skin resurfacing.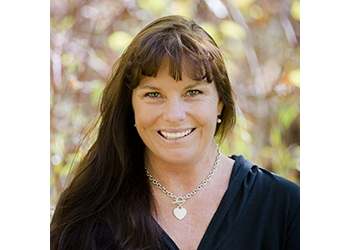 Heidi Dohse was diagnosed with a rare arrhythmia in 1982 and has been 100% pacemaker dependent for over 30 years. With the help of wearable devices, she has been able to pursue her dream to become a competitive cyclist.

You can hear her story and more when you register for DeviceTalks Boston, October 8-10.

REGISTER NOW

Use code FINISHLINE to save an additional 10%.