Vital Therapies (NSDQ:VTL) is looking to lay off 88% of its employees, according to recently posed SEC filings.
The move comes shortly after the San Diego-based company announced that its ELAD cell-based liver failure treatment failed to meet its endpoints in a pivotal clinical trial and saw its stock price drop 91.3%.
Vital Therapies said it will be laying off 85 employees as of today, which is approximately 88% of the 97 employees the company claimed it had as of January 31 in its 10-K SEC filing.
The company said that it expects to pay between $2 million and $2.5 million for severance pay and expenses, with the majority of the charges hitting during the third quarter, according to an SEC filing.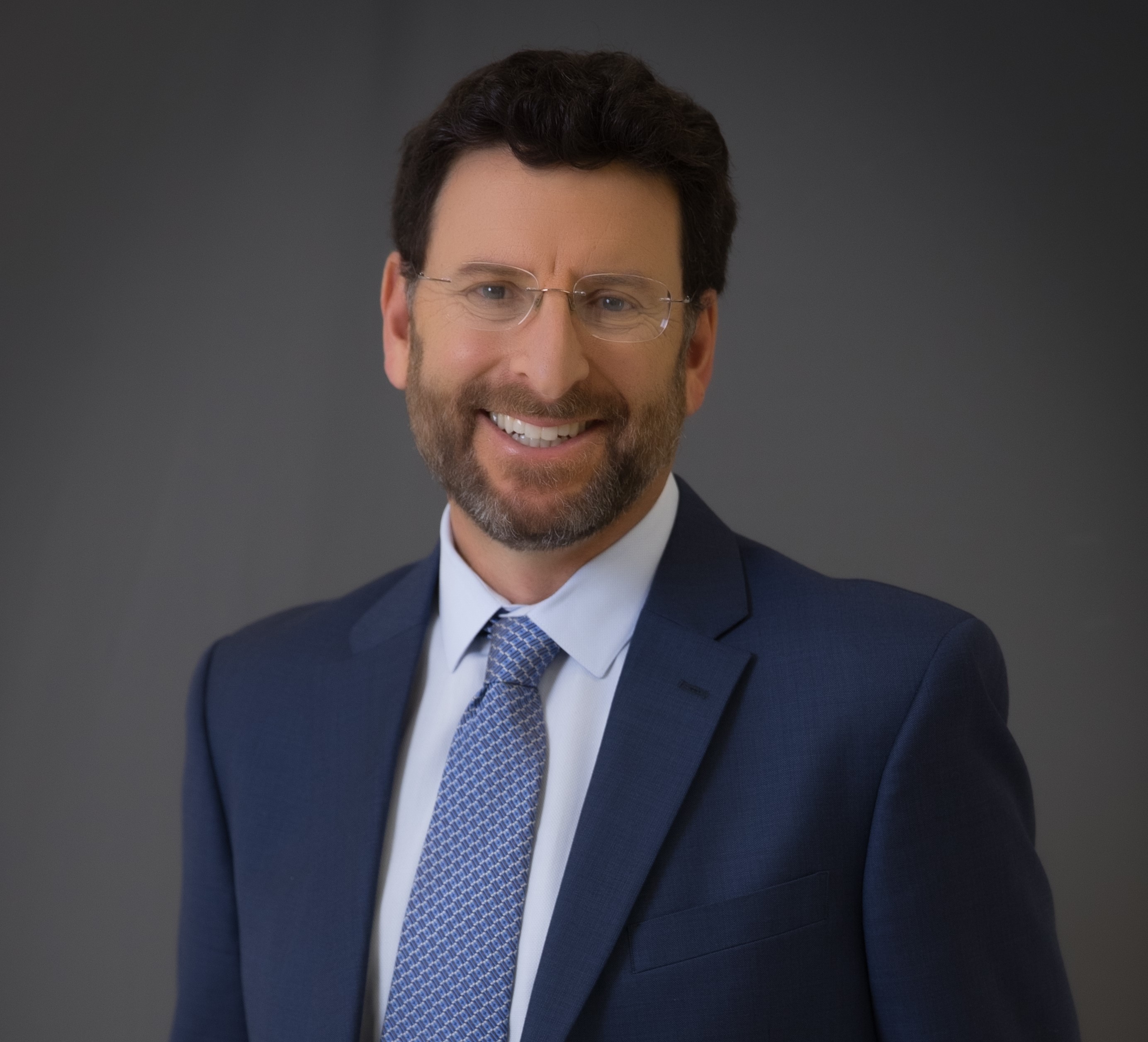 Intuitive Surgical enjoyed a nearly two-decade monopoly in the robot-assisted surgery space. At DeviceTalks West, we'll delve into that history as longtime CEO Gary Guthart tells us how he got his start in medtech, how Intuitive came to enjoy such a commanding lead and what the future holds for medical robotics.

REGISTER NOW

Use code GUTHART to save an additional 10%.