Venrock has raised $400 million for its Venrock Healthcare Capital Partners III cross-over biotech fund, according to an SEC filing posted this week.
The total funds raised include a commitment from Venrock's general partner, VHCP Management III, according to the SEC filing.
Venrock has not yet released any detailed plans on how it will spend money raised for the cross-over biotech fund.
The fund is being led by Bong Koh and Nimish Shah, according to the SEC filing.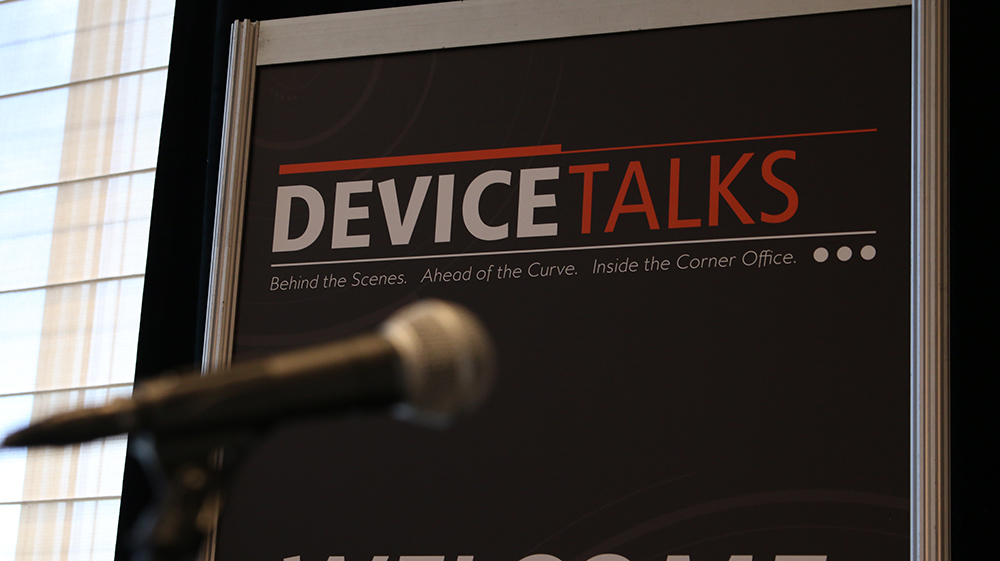 These featured panels at DeviceTalks Boston will explore the state of R&D at major medtech firms, as well as the latest trends when it comes to developing combination products, neuromodulation devices, robotic systems and women's health technology.

View Technology Track Featured Sessions

Register today to save. Use code TECHTRACK to save an additional 10%.