Venrock has raised $400 million for its Venrock Healthcare Capital Partners III cross-over biotech fund, according to an SEC filing posted this week.
The total funds raised include a commitment from Venrock's general partner, VHCP Management III, according to the SEC filing.
Venrock has not yet released any detailed plans on how it will spend money raised for the cross-over biotech fund.
The fund is being led by Bong Koh and Nimish Shah, according to the SEC filing.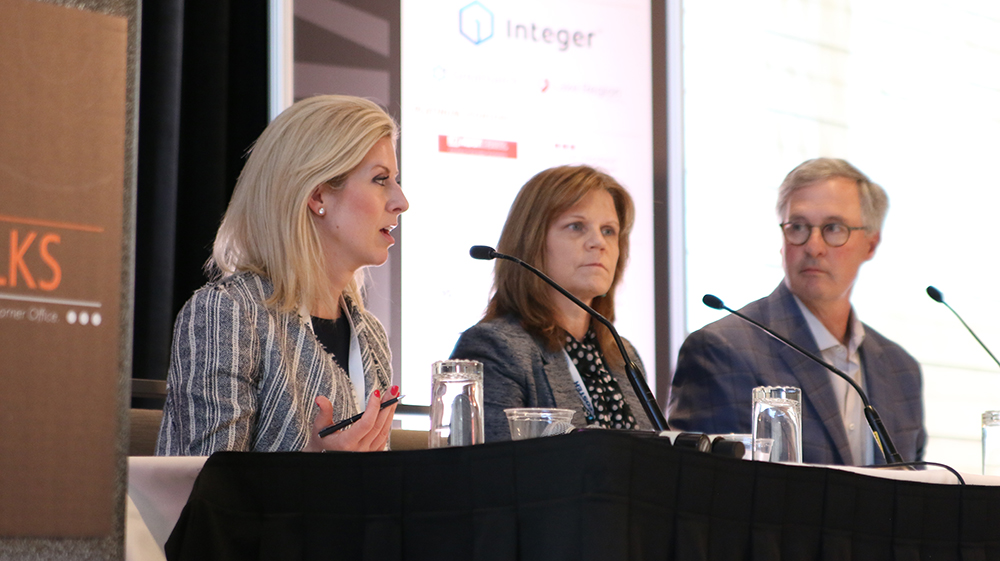 This year's DeviceTalks Minnesota features four tracks packed with expertly curated content created by the industry for the industry.

ECO-SYSTEM TRACK: focuses on issues impacting medtech companies across Minnesota and beyond. TECHNOLOGY TRACK: drills down on the hottest new tech that is changing medtech. REGULATORY 201 and CLINCAL 201 TRACKS: Hosted by Medical Alley and focuses on the most important trends in regulatory and clinical development.

Take a look at our full agenda.

Use the code "TRACKS" to save 15% on the cost of registration.