Varian Medical (NYSE:VAR) said today it inked a software technology training and education cooperation agreement with the Brazil Ministry of Health and seven universities and science and tech institutes in the country.
The Palo Alto, Calif.-based medical device maker said the agreement is part of its strategy of partnering with the Ministry of Health to increase quality and access to radiotherapy treatments in Brazil and across Latin America.
Varian said that the list of participating institutions includes the Universidade Federal de São Paulo, Universidade Federal de Pernambuco, Instituto Nacional de Telecomunicações, Universidade Federal de Itajubá, Universidade Estadual da Paraíba, Universidade Estadual de Campinas and Instituto de Pesquisas Eldorado.
"We look forward to partnering with the ICTs in Brazil to expand their knowledge of radiation therapy technology and software. Together we have the opportunity to expand access to advanced cancer care in Brazil," Varian's Brazilian managing director Humberto Izidoro said in a press release.
Earlier this month, Varian said it acquired Taiwanese radiotherapy equipment distributor Cooperative CL Enterprises for an undisclosed amount.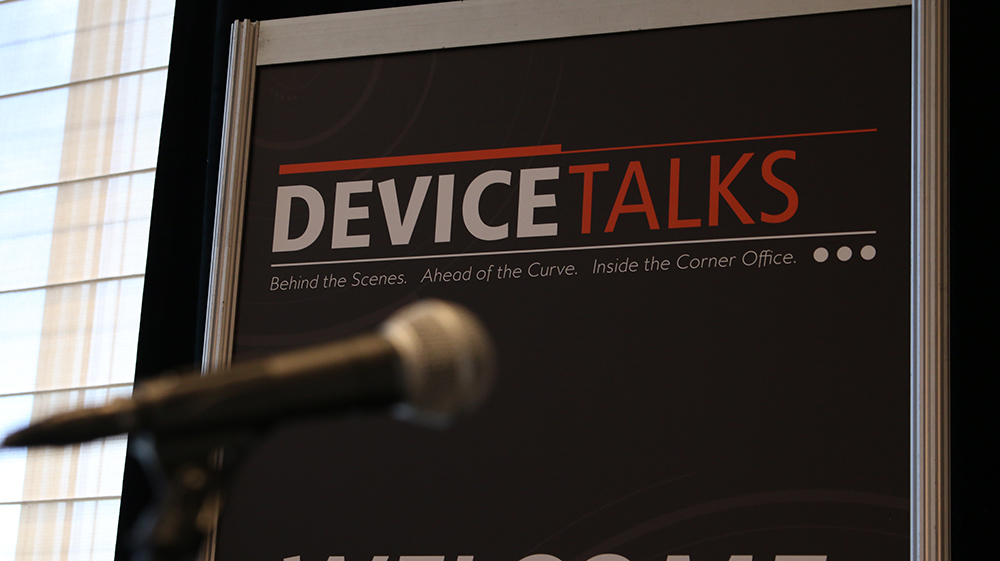 These featured panels at DeviceTalks Boston will explore the state of R&D at major medtech firms, as well as the latest trends when it comes to developing combination products, neuromodulation devices, robotic systems and women's health technology.

View Technology Track Featured Sessions

Register today to save. Use code TECHTRACK to save an additional 10%.