Varian Medical (NYSE:VAR) said today it inked a software technology training and education cooperation agreement with the Brazil Ministry of Health and seven universities and science and tech institutes in the country.
The Palo Alto, Calif.-based medical device maker said the agreement is part of its strategy of partnering with the Ministry of Health to increase quality and access to radiotherapy treatments in Brazil and across Latin America.
Varian said that the list of participating institutions includes the Universidade Federal de São Paulo, Universidade Federal de Pernambuco, Instituto Nacional de Telecomunicações, Universidade Federal de Itajubá, Universidade Estadual da Paraíba, Universidade Estadual de Campinas and Instituto de Pesquisas Eldorado.
"We look forward to partnering with the ICTs in Brazil to expand their knowledge of radiation therapy technology and software. Together we have the opportunity to expand access to advanced cancer care in Brazil," Varian's Brazilian managing director Humberto Izidoro said in a press release.
Earlier this month, Varian said it acquired Taiwanese radiotherapy equipment distributor Cooperative CL Enterprises for an undisclosed amount.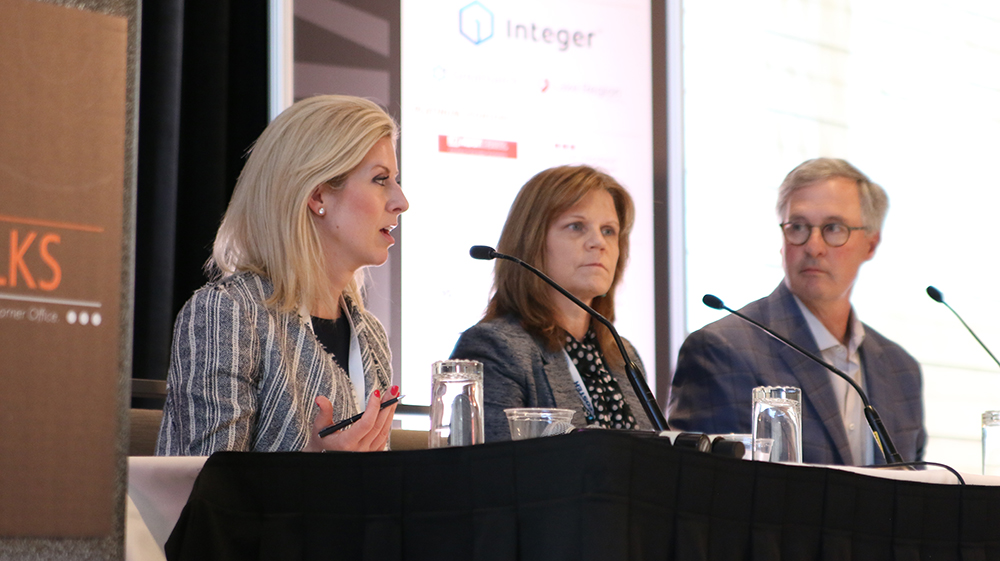 This year's DeviceTalks Minnesota features four tracks packed with expertly curated content created by the industry for the industry.

ECO-SYSTEM TRACK: focuses on issues impacting medtech companies across Minnesota and beyond. TECHNOLOGY TRACK: drills down on the hottest new tech that is changing medtech. REGULATORY 201 and CLINCAL 201 TRACKS: Hosted by Medical Alley and focuses on the most important trends in regulatory and clinical development.

Take a look at our full agenda.

Use the code "TRACKS" to save 15% on the cost of registration.