MASSDEVICE ON CALL — U.S. thought-leaders are focused on means of improving efficiency and cutting costs while increasing access to health care, according to the latest New England Healthcare Institute Innovation Barometer.
A national survey of 500 opinion leaders found that nearly 40% ranked waste and inefficiency in the federal government as the top priority in efforts to balance the federal budget and improve the U.S. economy.
"Controlling health care costs" followed close behind with 33% of the vote.
More than 40% ranked "access for all Americans" as the most important innovation challenge for health care and 54% reported in favor of government action to improve the health care system, according to the report.
Researchers warn eye doctors to be vigilant for indications of child abuse, as 4-6% of victims 1st present at the ophthalmologist's office. Read more
Duke University researchers make the outer pumping layer of heart muscle using just a handful of embryo cells in a study conducted in adult zebrafish. Read more
A new study raises questions about best use of single- and dual-chamber implantable cardioverter defibrillators and which is ultimately better for patients. Read more
Radiologists and orthopedic surgeons led the pack as the highest-paid physicians in the U.S. in a new survey. Read more
Rep. Dennis Kucinich warns that a blow to President Barack Obama's health care reform laws would mean an uptick in Medicare fraud. Read more
Sunshine Act measures may cost companies as much as $200,000 apiece in complaince-related costs. Read more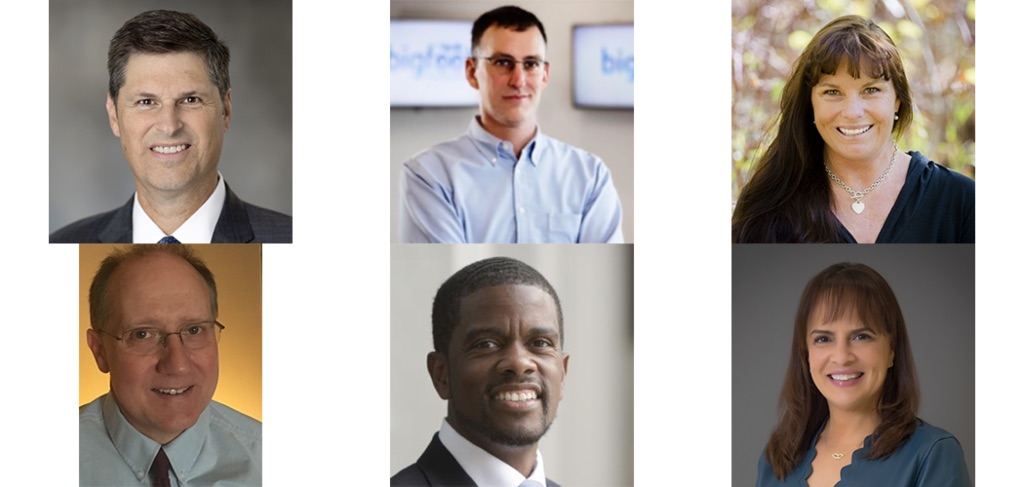 On June 4-5, DeviceTalks is taking over the Twin Cities medtech industry with one of the most anticipated conferences of the spring, bringing you the best and brightest minds in the industry.

KEYNOTE SPEAKERS

Heidi Dohse: Sr. Program Manager, Healthcare, Google, Founder, Tour de Heart Foundation, Acessa Health Inc. Michael J. Pederson: Senior Vice President, Cardiac Arrhythmias and Heart Failure Division, Abbott Hon. Melvin Carter: Mayor, Saint Paul Tim Philips: Compliance Officer, FDA's Office of Medical Device and Radiological Health Operations Dr. Myriam J. Curet, MD, FACS: Chief Medical Officer, Intuitive Surgical

Take a look at our incredible line up of speakers and join us now.

Use the code "KEYNOTE" to save 15% on the cost of registration.