Stryker (NYSE:SYK) today posted third quarter earnings that narrowly beat earnings per share expectations on Wall Street but missed revenue consensus, seeing its shares drop slightly in after-hours trading.
The Kalamazoo, Mich.-based company posted profits of $590 million, or $1.55 per share, on sales of approximately $3.2 billion for the three months ended September 30, seeing bottom-line growth of 35.9% while sales grew 7.9% compared with the same period during the previous year.
Adjusted to exclude one-time items, earnings per share were $1.69, just ahead of the $1.68 consensus on Wall Street, where analysts expected to see sales of approximately $3.3 billion, which the company missed.
"We had another impressive quarter, as our talented teams continue to deliver strong results and execute on acquisitions. The strength of our operating model and culture is evident in the consistency of our performance over time, and we remain optimistic about the future," chair & CEO Kevin Lobo said in a press release.
The company released updated guidance for the full year 2018, expecting to see organic net sales growth for the year at the high end of between 7.0% and 7.5%, with adjusted net earnings per share between $7.25 and $7.30. For the fourth quarter, the company said it expects to post adjusted net earnings per diluted share of between $2.13 and $2.18.
Shares in Stryker rose approximately 1.3% today to close at $165.27. In after-hours trading, shares have dropped 4.4% to $158 as of 4:48 p.m. EDT.
Earlier this month, Stryker said that it closed the $190 million acquisition of Invuity (NSDQ:IVTY), adding the San Francisco-based company's single-use surgical instruments and illumination devices to its portfolio.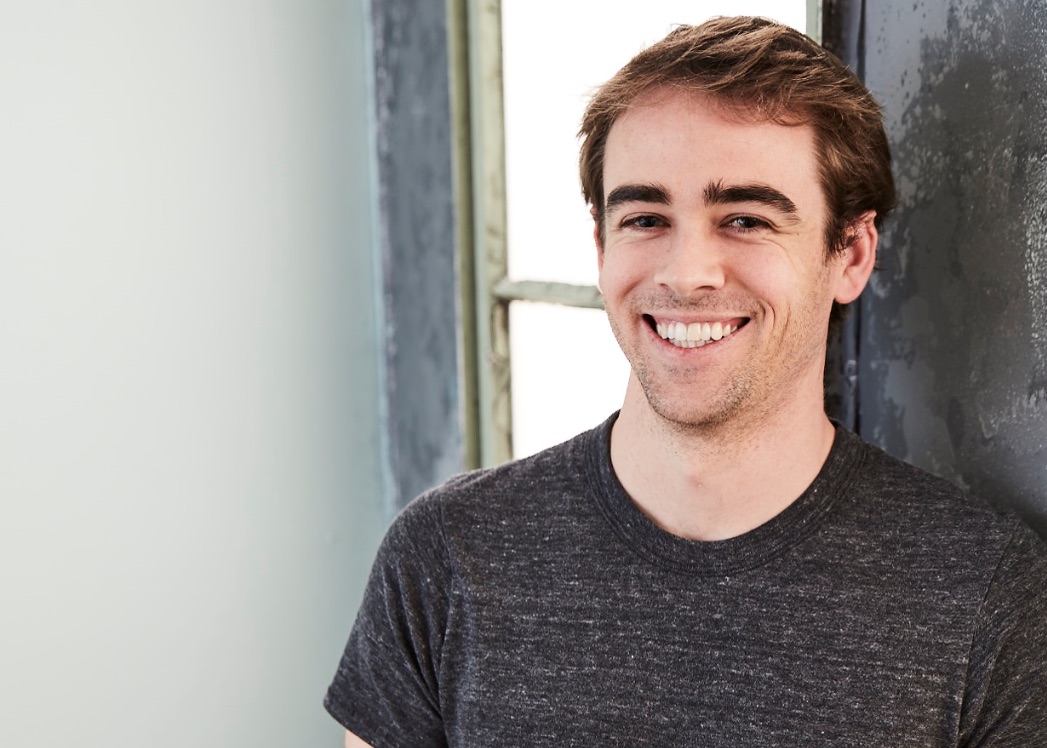 At DeviceTalks Boston, Tyler Shultz will give attendees an inside look at Theranos and how he was able to sound the alarm after he realized the company was falling apart. Shultz will take attendees behind the story that everyone is talking about: the rise and fall of Elizabeth Holmes and her diagnostic company, Theranos.

Join Shultz and 1,000+ medical device professionals at the 8th annual DeviceTalks Boston.

REGISTER NOW