Siemens (NYSE:SI) said today that it plans to shave more that $290 million from the cost of running its Healthineers business, ahead of a pending initial public offering that could fetch nearly $50 billion.
Late last year, the German industrial conglomerate said it plans to list 15% to 25% of the its largest and most profitable business on the Frankfurt Stock Exchange during the first half of 2018 in an IPO worth $12 billion.
Today Siemens said it's planning annual cuts of €240 million, or $294.2 million, "with a first full impact visible in 2020" as it pursues its vision of healthcare's future. That means an emphasis on precision medicine, data and artificial intelligence and a big bet on value-based healthcare. The company forecast comparable sales growth of 3% to 4% this year, close to the average of 3.8% over the past three years, with adjusted profit margins of 17% to 18%. Siemens put up adjusted profits of $3.07 billion (€2.5 billion) for fiscal 2017 on sales of $16.92 billion (€13.8 billion).
"It is a pleasure to talk about Siemens Healthineers, a business well prepared to take advantage of the paradigm shifts in healthcare," Healthineers chairman Michael Sen said in prepared remarks. "As a separate listed entity, Siemens Healthineers will have the entrepreneurial flexibility to actively shape its industry with a view to accelerating profitable growth and deliver return. It will also have direct access to the capital market, which will improve its ability to fund investment. Siemens will continue to actively support Siemens Healthineers as a majority shareholder."
"Siemens Healthineers is a truly global innovator with unique scale. Our excellent strategic positioning, our strength in innovation and our balanced geographic footprint make us one of the main long-term beneficiaries of the significant structural growth inherent in our markets. We have every intention of capturing these opportunities in the long term," added Healthineers CEO Bernd Montag: "We expect our sustained and profitable revenue growth and continued strong cash flow to support our planned dividend policy."
($1 = €0.815884)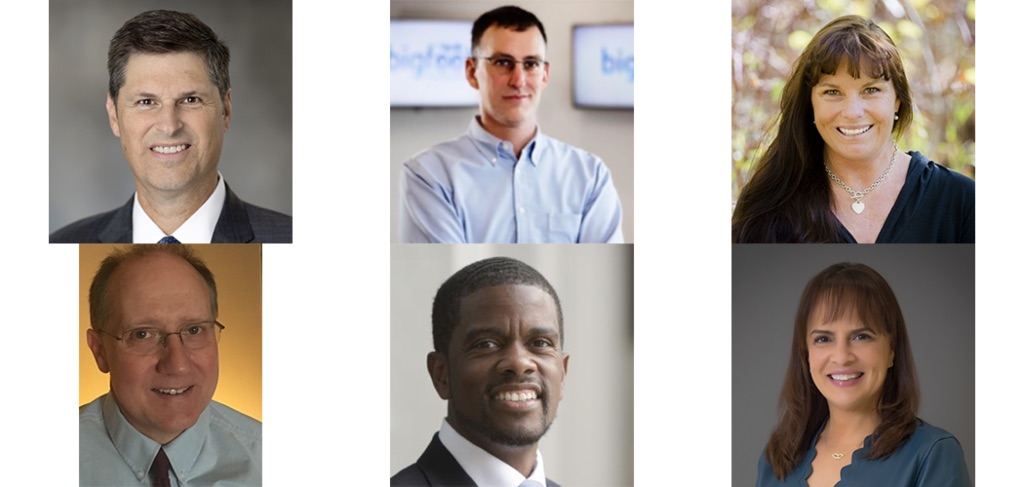 On June 4-5, DeviceTalks is taking over the Twin Cities medtech industry with one of the most anticipated conferences of the spring, bringing you the best and brightest minds in the industry.

KEYNOTE SPEAKERS

Heidi Dohse: Sr. Program Manager, Healthcare, Google, Founder, Tour de Heart Foundation, Acessa Health Inc. Michael J. Pederson: Senior Vice President, Cardiac Arrhythmias and Heart Failure Division, Abbott Hon. Melvin Carter: Mayor, Saint Paul Tim Philips: Compliance Officer, FDA's Office of Medical Device and Radiological Health Operations Dr. Myriam J. Curet, MD, FACS: Chief Medical Officer, Intuitive Surgical

Take a look at our incredible line up of speakers and join us now.

Use the code "KEYNOTE" to save 15% on the cost of registration.