RenovaCare late yesterday issued a response to shortseller Streetsweeper after the group released a scathing review of the company that was skeptical of it's ability to hold its market valuation.
The Gainesville, Fla.-based company strongly rejected the firm's assessment, saying that Streetsweeper is known for spreading "short and distort" commentaries on companies it targets for short selling.
"We will not be distracted by the irresponsible and nefarious actions of these short sellers and a handful of internet posters. We have an obligation to expose those who prey on our shareholders for short-term profits and attempt to damage the public trust. Meanwhile, our clinical and regulatory teams continue to make incredible strides, with our next major milestone being our initial FDA filing. We are determined to bring our breakthrough stem cell therapy to market with the ongoing strong support of our shareholders," prez & CEO Thomas Bold said in a prepared statement.
Shares in Renovacare are up slightly today, at $7.64 as of 3:39 p.m. EST.
Last month, RenovaCare said it released results from a retrospective analysis of 44 patients with severe second-degree wide-area burn injuries who were treated with the technology underlying the company's SkinGun and CellMist system.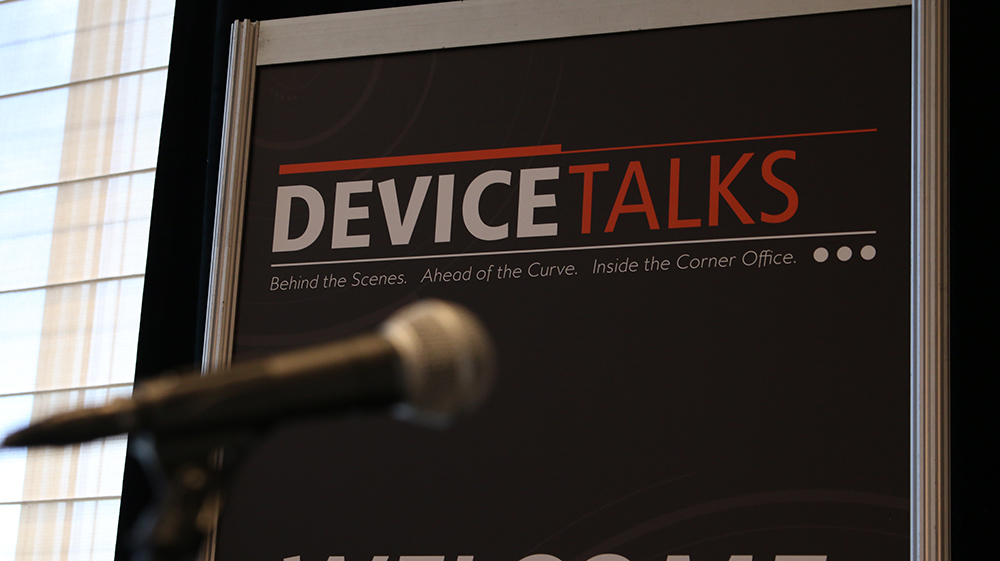 These featured panels at DeviceTalks Boston will explore the state of R&D at major medtech firms, as well as the latest trends when it comes to developing combination products, neuromodulation devices, robotic systems and women's health technology.

View Technology Track Featured Sessions

Register today to save. Use code TECHTRACK to save an additional 10%.