Pavmed (NSDQ:PAVM) said today that it filed a preliminary prospectus with the SEC for an offering of the rights to buy a new unit in exchange for each share of outstanding common stock.
The medical device company plans to offer the rights to purchase up to 9 million units at $2.25 apiece on May 21, valuing the offering at $20.3 million.
Get the full story at our sister site, Drug Delivery Business News.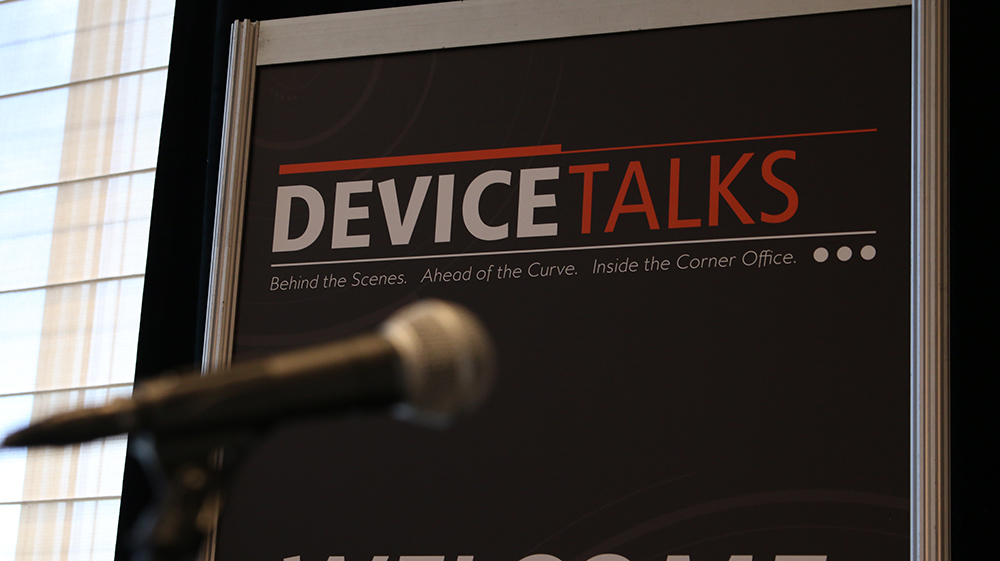 Join us Oct. 8-10 for the 7th annual DeviceTalks Boston, back in the city where it all began.

DeviceTalks offers three days of world-class education, networking, and a technology exhibition featuring the leading companies in the industry.

Early Registration is now open.