Paragonix Technologies said today it won CE Mark approval in the European Union for its SherpaPak and SherpaPerfusion cardiac transport systems.
The SherpaPak system consists of a single-use, disposable device designed for the hypothermic static preservation and transportation of the donor hearts, while the SherpaPerfusion system is a single-use, disposable device designed for hypothermic oxygenated perfusion preservation and transport of donor hearts.
"Having followed the extensive research and product development activities at Paragonix Technologies over the past few years, I am impressed by the intuitive designs of both SherpaPak and SherpaPerfusion Cardiac Transport Systems. They directly address all relevant issues of improving donor heart preservation at hypothermia. We look forward to incorporating both donor heart preservation systems at our transplant center," Dr. Andreas Zuckermann of Austria's University of Vienna said in prepared remarks.
The current standard of care for donor heart preservation and transport includes placing the organs in fluid-filled sterile bags placed on crushed ice within an ice chest, and can lead to temperatures below 2 degrees celsius which the Braintree, Mass.-based company said can increase the risk of cold injury and frostbite.
The SherpaPak and SherpaPerfusion technologies are designed to remove this risk and improve the quality of the organ transportation, the company said.
"I am excited about the European availability of Paragonix's two innovative donor heart preservation devices. I believe that the SherpaPak cardiac transport system addresses the shortcomings of current cold storage by improving temperature maintenance and monitoring of the donor heart during transport. As a heart transplant surgeon with over a decade's experience of ex-vivo donor heart perfusion, I also welcome the addition of SherpaPerfusion cardiac transport system to the clinical community, utilizing oxygenated hypothermic perfusion for improved donor heart quality. I look forward to both products entering the clinic," Dr. Steven Tsui of the UK's Royal Papworth Hospital said in a prepared statement.
"We are thrilled to have reached this milestone and anticipate significant clinical interest for both SherpaPak and SherpaPerfusion cardiac transport systems. Following our commercial launch of SherpaPak in the United States, we look forward to introducing our novel donor heart preservation devices to transplant centers across Europe," Paragonix prez & COO Dr. Lisa Anderson said in a press release.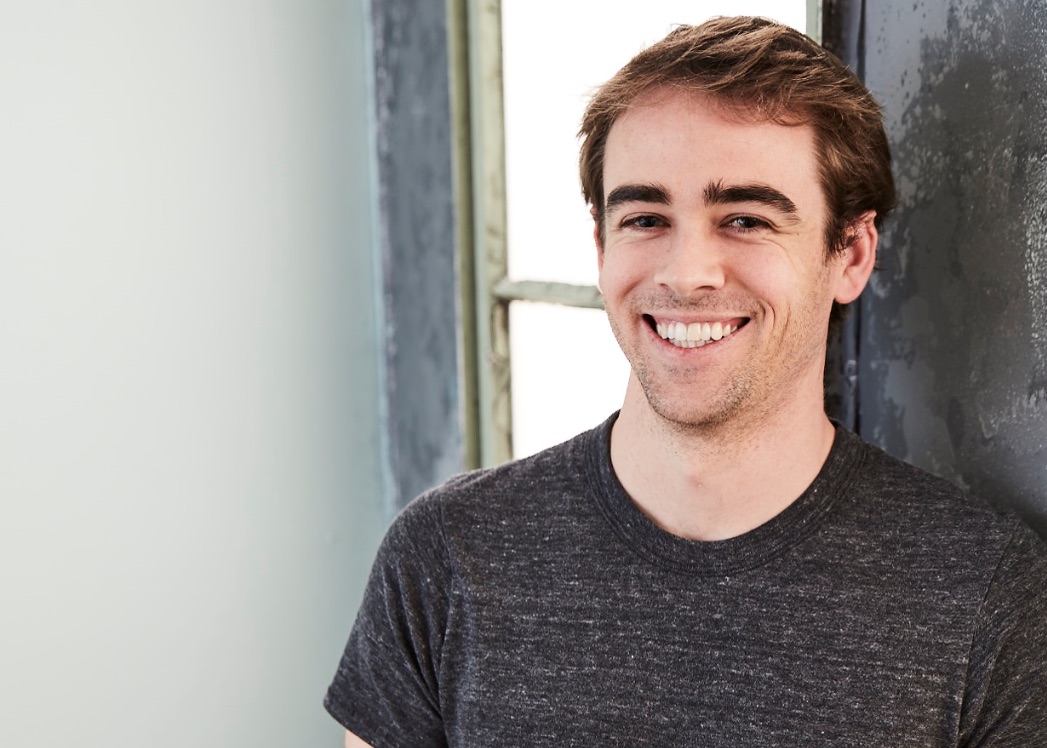 At DeviceTalks Boston, Tyler Shultz will give attendees an inside look at Theranos and how he was able to sound the alarm after he realized the company was falling apart. Shultz will take attendees behind the story that everyone is talking about: the rise and fall of Elizabeth Holmes and her diagnostic company, Theranos.

Join Shultz and 1,000+ medical device professionals at the 8th annual DeviceTalks Boston.

REGISTER NOW