A surgeon who used one of Medtronic's (NYSE:MDT) controversial InFuse bone-growth protein spinal implants in an "off-label" lumbar procedure has been acquitted by a California state jury, after Medtronic had already been dropped from the case as a defendant, according to the Courtroom View Network.
The surgeon, Dr. William Dobkin, was found not negligent in his use of the Infuse device in an 11-1 jury decision, according to the report, based on the fact that he obtained proper consent before using the implant during two lumbar surgeries.
The plaintiff, nurse Christina Avalos, and her defense team claimed that Avalos would not have allowed the device to be used had they known it was not approved by the FDA for lumbar surgeries, according to CVN.
While the legal team for the plaintiff claimed the use of the Infuse protein, which has been shown in the past to cause excessive bone growth, was out of the ordinary, testimony from a Harvard-trained UCSF professor of orthopedic surgery supported that Dobkin's use of the infuse device was medically acceptable, even though it wasn't specifically cleared by the FDA.
The defense team also argued that continued pain experienced by Avalos was the result of pre-existing medical conditions that the surgery failed to cure, CVN reports.
Medtronic was originally named as a defendant in the case, but were dropped prior to the trial, according to the report.
Though Medtronic was not a defendant, CVN reported that the case was the first time a jury determined whether a physician's use of the controversial infuse device was medically negligent.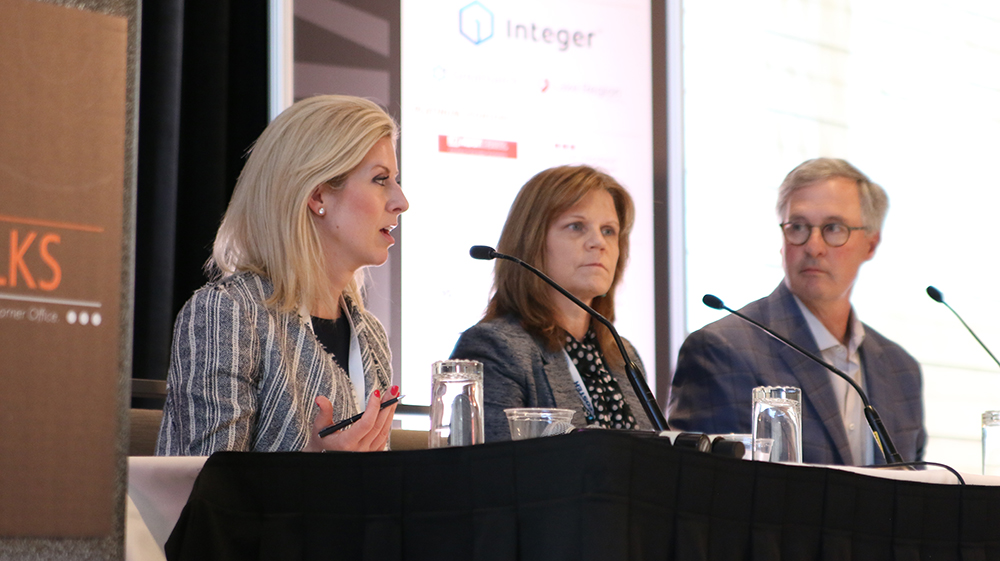 This year's DeviceTalks Minnesota features four tracks packed with expertly curated content created by the industry for the industry.

ECO-SYSTEM TRACK: focuses on issues impacting medtech companies across Minnesota and beyond. TECHNOLOGY TRACK: drills down on the hottest new tech that is changing medtech. REGULATORY 201 and CLINCAL 201 TRACKS: Hosted by Medical Alley and focuses on the most important trends in regulatory and clinical development.

Take a look at our full agenda.

Use the code "TRACKS" to save 15% on the cost of registration.