Paul Snyder, Write2Market
Once home to a thriving textile industry replete with chemical and mechanical engineers working to improve the soil and machinery converting raw cotton into commercial goods, upstate South Carolina may be on the precipice of its next industrial revolution: medtech.
Born from technology developed at the Albert Einstein College of Medicine, Greenville-based Zylö Therapeutics is utilizing the regional chemical/mechanical engineering expertise and support network to improve drug and nitric oxide delivery through a proprietary sustained delivery system called Nanopods. Formally founded in late 2017, the company secured exclusive, worldwide rights to the technology and is currently working to solve the chemical and manufacturing issues that will enable scale-up and commercialization.
Here's how Zylö Therapeutics describes the technology: "The delivery system uses patented hydrogel-derived nanoparticles, called Nanopods, to deliver—in a sustained and controlled manner—notoriously hard-to-deliver therapeutic agents through topical administration. With our system, Zylö has harnessed the powerhouse therapeutic, nitric oxide, as well as other therapeutics that have bioavailability challenges."
Get the full story on our sister site Medical Design & Outsourcing.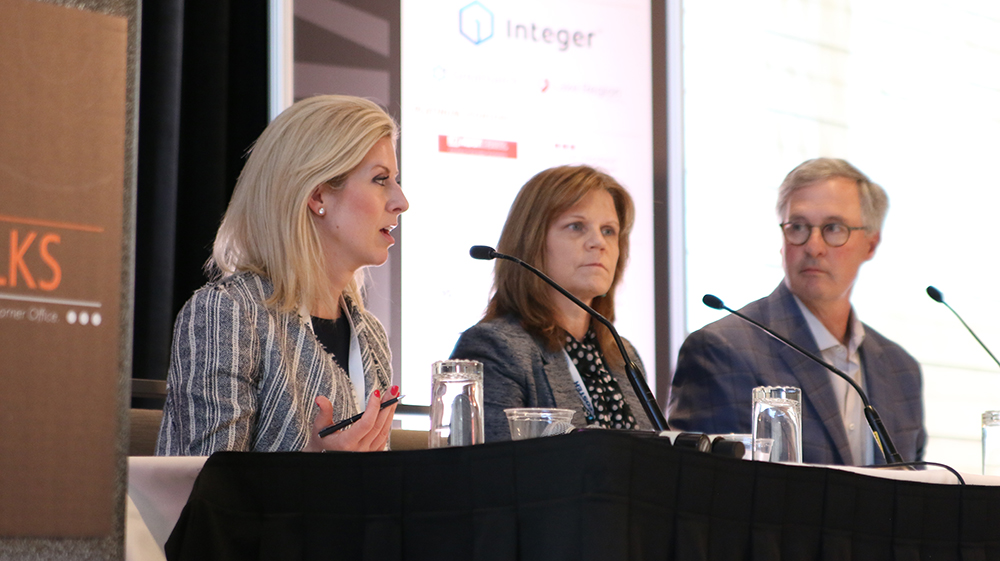 This year's DeviceTalks Minnesota features four tracks packed with expertly curated content created by the industry for the industry.

ECO-SYSTEM TRACK: focuses on issues impacting medtech companies across Minnesota and beyond. TECHNOLOGY TRACK: drills down on the hottest new tech that is changing medtech. REGULATORY 201 and CLINCAL 201 TRACKS: Hosted by Medical Alley and focuses on the most important trends in regulatory and clinical development.

Take a look at our full agenda.

Use the code "TRACKS" to save 15% on the cost of registration.