Medline has acquired physical therapy and rehabilitation equipment maker NeuroGym Technologies of Ottawa.
NeuroGym's equipment is designed for people who have had a stroke or other traumatic brain injury, spinal cord injury, chronic neurological conditions such as multiple sclerosis, balance issues and/or the need for fall prevention therapy.
The equipment requires the patient to initiate movement, which the company says can help rewire the brain and speed recovery. It includes a sit-to-stand trainer, bungee mobility trainer to re-teach walking and improve balance, a pendulum stepper for lower extremity strength and range of motion, and the "TimTrainer," which integrates camera-capture technology and interactive gaming to improve motor control and coordination.
Get the full story on our sister site, Medical Design & Outsourcing.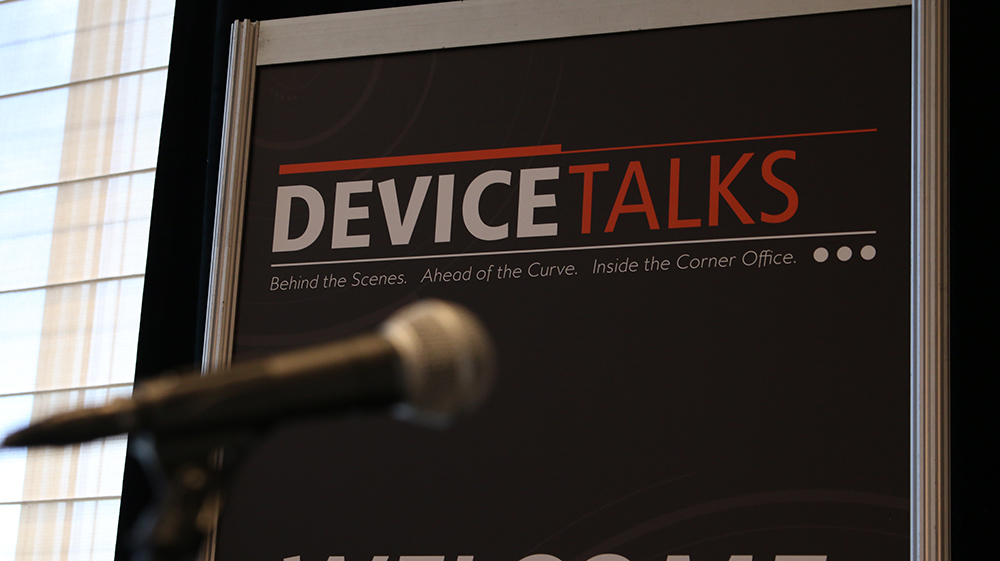 Join us Oct. 8-10 for the 7th annual DeviceTalks Boston, back in the city where it all began.

DeviceTalks offers three days of world-class education, networking, and a technology exhibition featuring the leading companies in the industry.

Early Registration is now open.