Interlace Medical Inc. raised nearly $21 million to begin commercializing its MyoSure minimally invasive system to remove intrauterine fibroids and polyps with an outpatient treatment.
The Framingham-based company raised the Series C round from Baird Venture Partners, Boston-based HLM Venture Partners, Hambrecht & Quist Capital Management LLC and Aperture Venture Partners.
Previous investors New Leaf Venture Partners and Newton-based Spray Venture Partners also participated in the round, which was valued at $20.5 million.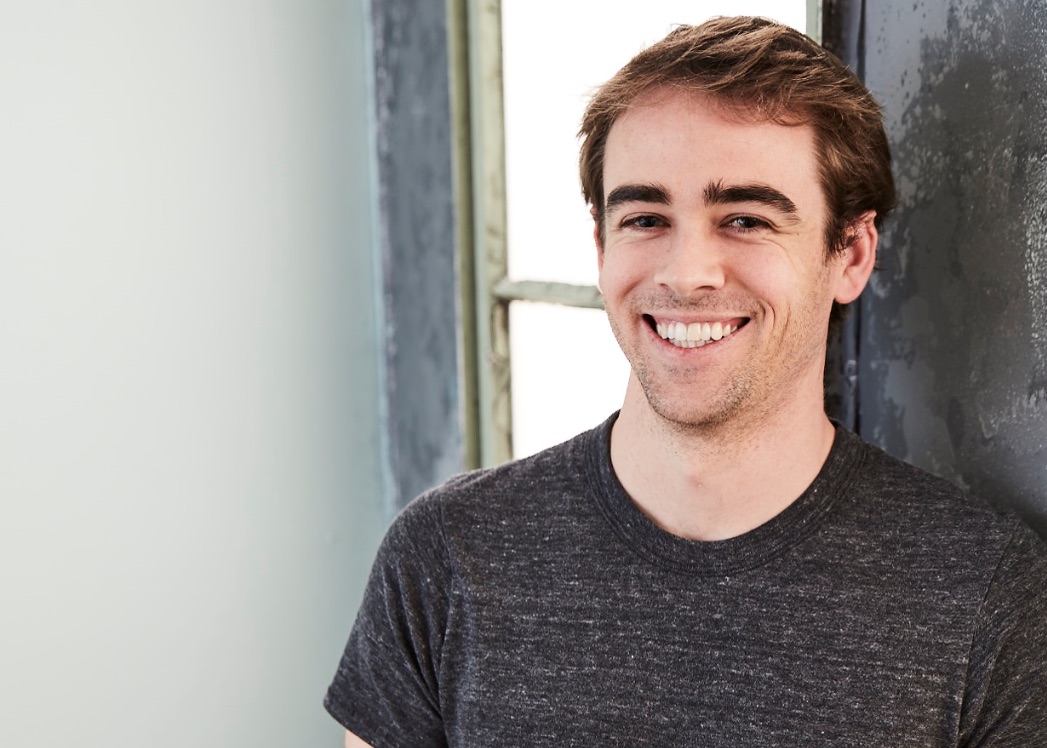 At DeviceTalks Boston, Tyler Shultz will give attendees an inside look at Theranos and how he was able to sound the alarm after he realized the company was falling apart. Shultz will take attendees behind the story that everyone is talking about: the rise and fall of Elizabeth Holmes and her diagnostic company, Theranos.

Join Shultz and 1,000+ medical device professionals at the 8th annual DeviceTalks Boston.

REGISTER NOW