International Business Machine (NYSE:IBM) confirmed reports from last month of layoffs, but denied that the cuts affected 50% to 70% of the workforce at its Watson Health operation.
The layoffs were said to involve Cleveland-based Explorys and Dallas-based Phytel, which IBM acquired in April 2015 for undisclosed amounts. Employees at medical image and clinical systems company Merge Healthcare, acquired for $1 billion in December 2015, and the Truven Health Analytics business acquired for $2.6 billion the following February, are also subject to the layoffs, according to the website, which cited "inside sources" and posts on Facebook and TheLayoff.com.
Workers in Ann Arbor, Mich., and Denver were also reportedly affected, although Worker Adjustment & Retraining Notification listings in Texas, Ohio, Michigan and Colorado showed no notices from IBM about layoffs this year.
Spokesmen for Big Blue confirmed that the company is retooling its workforce but not at the scale reported in May. The company is "repositioning its team to focus on high-value segments of the IT market" and is hiring aggressively in many divisions, external relations VP Ed Barbini told CRN USA.
"This activity affects a small percentage of our Watson Health workforce, as we move to more technology-intensive offerings, simplified processes and automation to drive speed," Barbini told the site.
Spokesman Doug Shelton repeated that message to the Charlotte News & Observer, but refused to confirm the actual number of layoffs.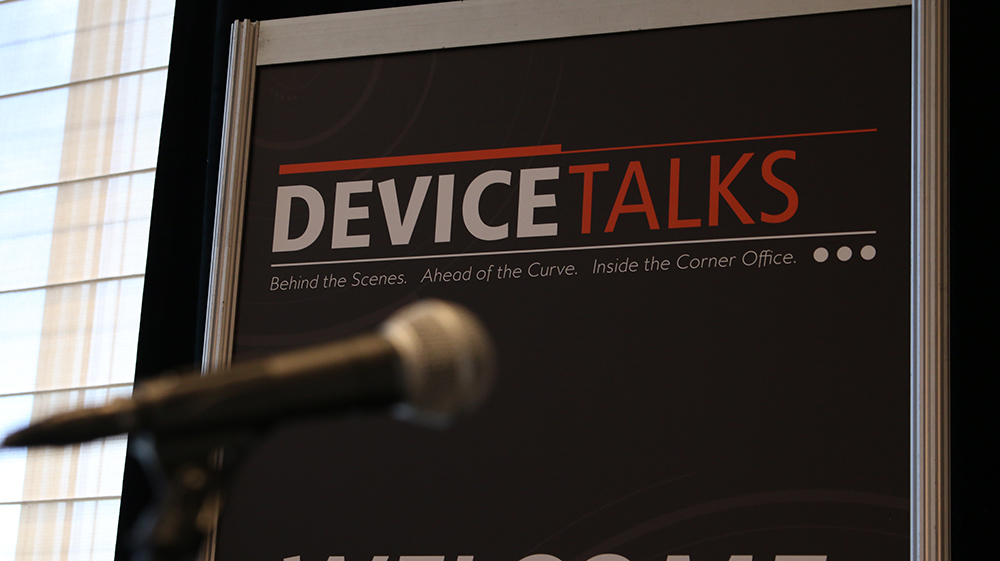 These featured panels at DeviceTalks Boston will explore the state of R&D at major medtech firms, as well as the latest trends when it comes to developing combination products, neuromodulation devices, robotic systems and women's health technology.

View Technology Track Featured Sessions

Register today to save. Use code TECHTRACK to save an additional 10%.