Roche's (OTC:RHHBY) Genentech announced today that the FDA approved its 0.3-mg pre-filled syringe as a new way to administer Lucentis to diabetic retinopathy patients.
The company's drug is the only FDA-approved medicine indicated for the treatment of diabetic retinopathy. The 0.3-mg pre-filled syringe is the first device of its kind approved to deliver an anti-vascular endothelial growth factor agent to patients with diabetic retinopathy and diabetic macular edema.
Get the full story at our sister site, Drug Delivery Business News.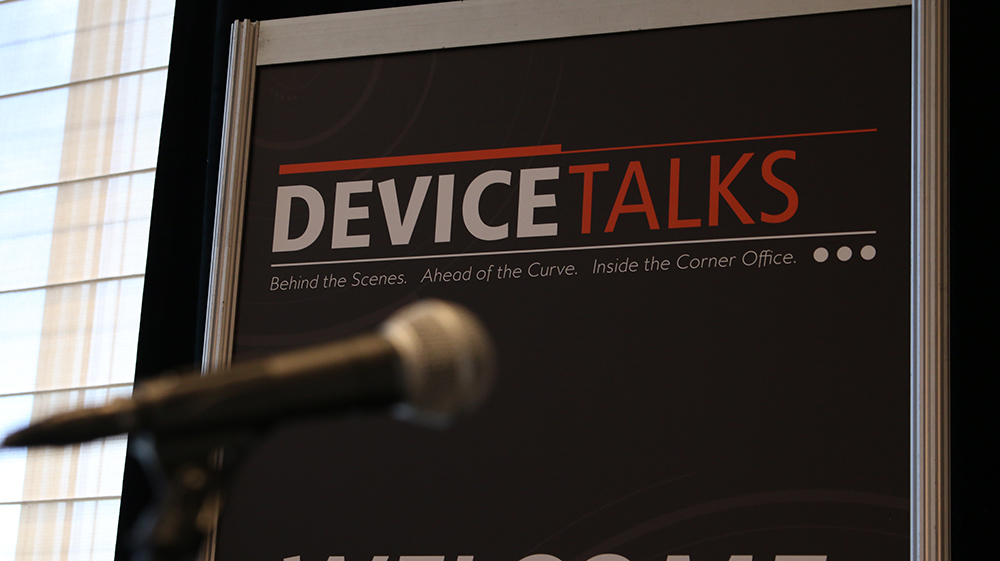 Join us Oct. 8-10 for the 7th annual DeviceTalks Boston, back in the city where it all began.

DeviceTalks offers three days of world-class education, networking, and a technology exhibition featuring the leading companies in the industry.

Early Registration is now open.