Former Center for Medicaid and Medicare Services  administrator Andy Slavitt is slated to head a new venture capital firm, Town Hall Ventures, which aims to invest in healthcare tech and service companies that look to help vulnerable populations.
The fund will look to invest in companies that improve care in Medicare, Medicaid, risk-based care, those that address complex conditions and the social determinants of health, according to a press release.
Read the whole story on our sister site, Medical Design & Outsourcing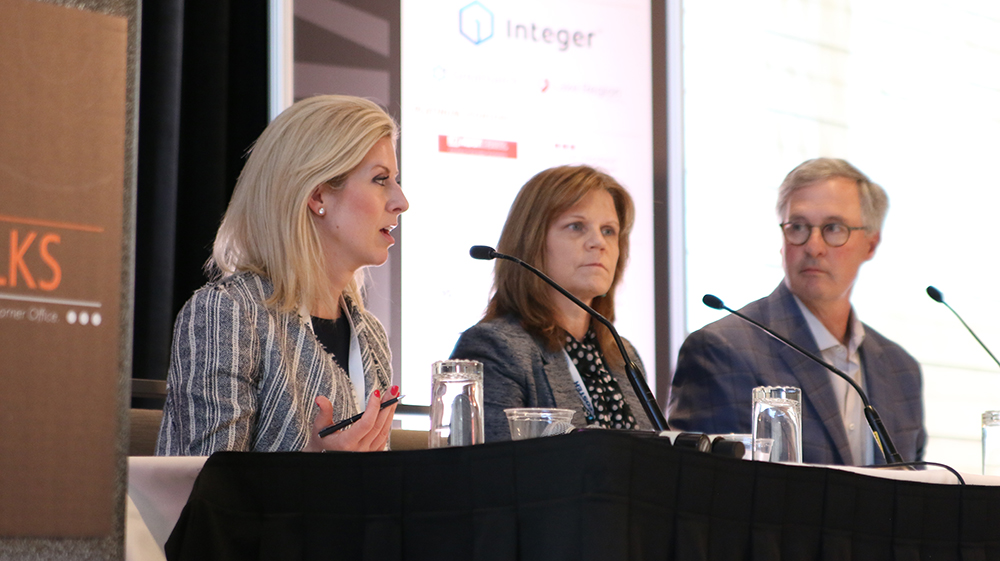 This year's DeviceTalks Minnesota features four tracks packed with expertly curated content created by the industry for the industry.

ECO-SYSTEM TRACK: focuses on issues impacting medtech companies across Minnesota and beyond. TECHNOLOGY TRACK: drills down on the hottest new tech that is changing medtech. REGULATORY 201 and CLINCAL 201 TRACKS: Hosted by Medical Alley and focuses on the most important trends in regulatory and clinical development.

Take a look at our full agenda.

Use the code "TRACKS" to save 15% on the cost of registration.