The U.S. FDA today announced that it has launched an innovation challenge to encourage the development of medical devices to help reduce the country's opioid abuse crisis.
The hope is that the challenge will result in new medtech including digital health technologies and diagnostic tests to help detect, treat and prevent addiction, according to FDA.
Go to FDA's website to find out more about submitting applications for the challenge.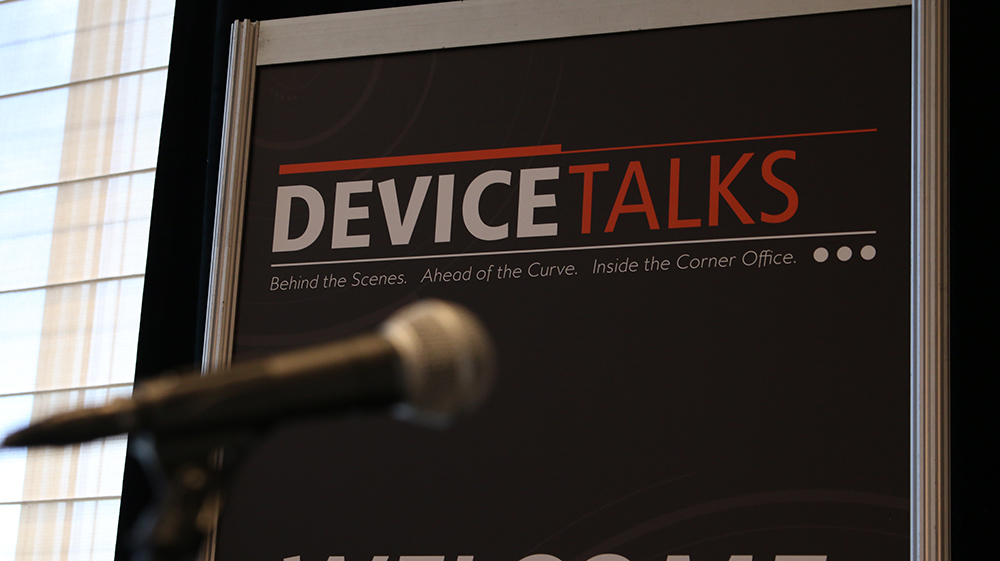 Join us Oct. 8-10 for the 7th annual DeviceTalks Boston, back in the city where it all began.

DeviceTalks offers three days of world-class education, networking, and a technology exhibition featuring the leading companies in the industry.

Early Registration is now open.