The U.S. FDA today announced that it has launched an innovation challenge to encourage the development of medical devices to help reduce the country's opioid abuse crisis.
The hope is that the challenge will result in new medtech including digital health technologies and diagnostic tests to help detect, treat and prevent addiction, according to FDA.
Go to FDA's website to find out more about submitting applications for the challenge.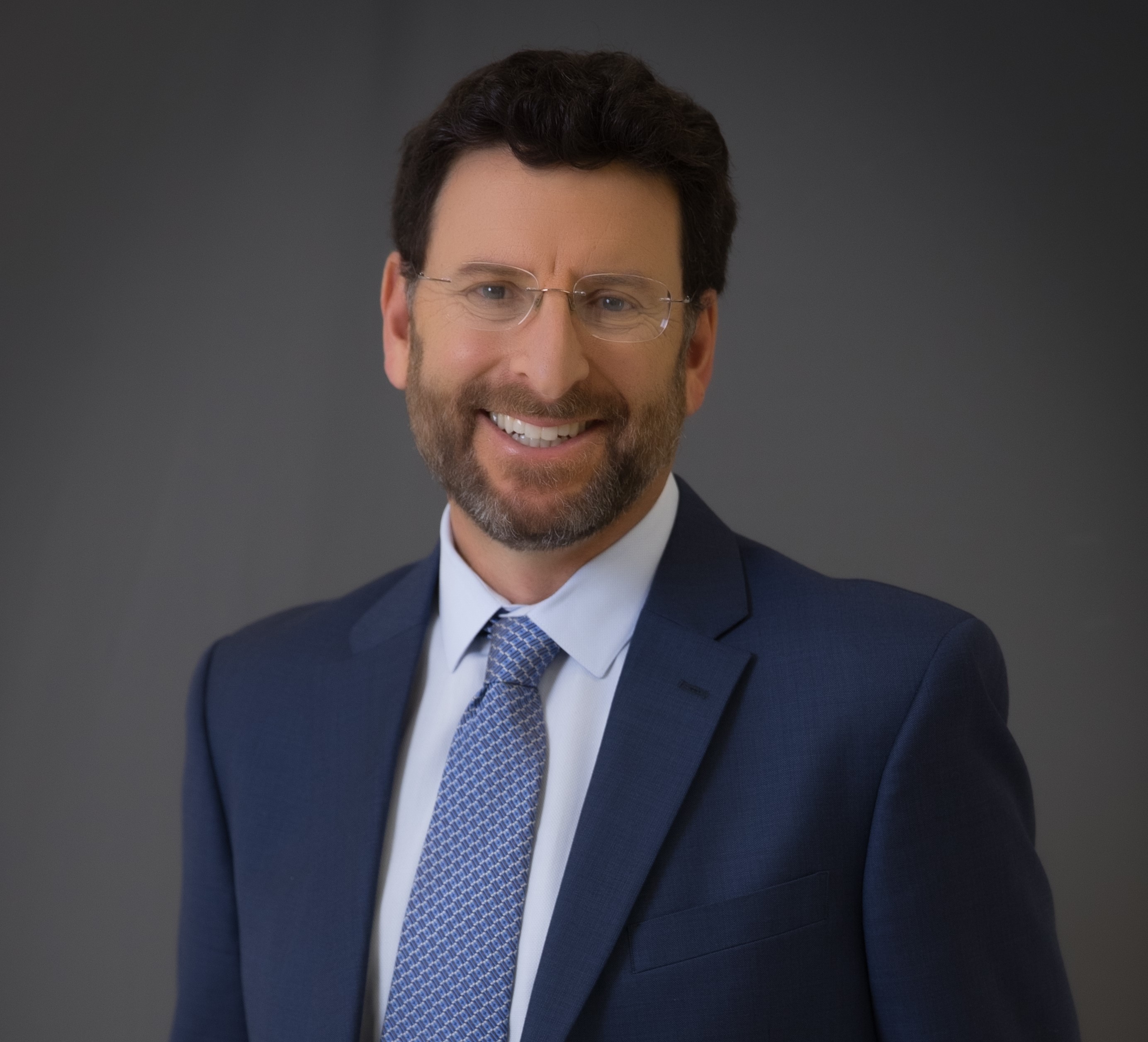 Intuitive Surgical enjoyed a nearly two-decade monopoly in the robot-assisted surgery space. At DeviceTalks West, we'll delve into that history as longtime CEO Gary Guthart tells us how he got his start in medtech, how Intuitive came to enjoy such a commanding lead and what the future holds for medical robotics.

REGISTER NOW

Use code GUTHART to save an additional 10%.