Corindus Vascular Robotics (OTC:CVRS) said today it is working with the Mayo Clinic to launch preclinical studies exploring the use of telestenting, a robotic treatment for percutaneous coronary interventions which can be operated by physicians in remote locations.
The Waltham, Mass.-based surgical robotics company said that there is a global shortage of PCI-capable operators, and that telestenting could serve as a solution to geographic and workforce barriers that prohibit the use of PCI therapy in rural and underserved populations globally.
Read the whole story on our sister site, The Robot Report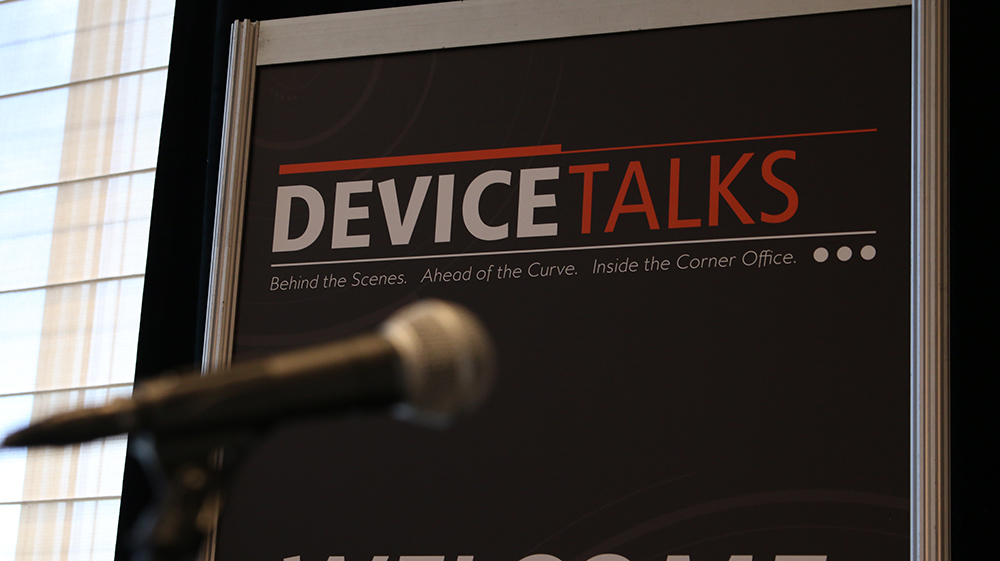 Join us Oct. 8-10 for the 7th annual DeviceTalks Boston, back in the city where it all began.

DeviceTalks offers three days of world-class education, networking, and a technology exhibition featuring the leading companies in the industry.

Early Registration is now open.