Cardiovascular Systems (Nasdaq: CSII) announced today that it is expanding its product portfolio through new partnerships with OrbusNeich and Integer.
The OrbusNeich partnership makes St. Paul, Minn.–based CSI the exclusive U.S. distributor of Hong Kong–based OrbusNeich's balloon products. The deal with Frisco, Texas–based Integer (NYSE: ITGR) involves Integer producing CSI-branded Zilient guidewires.
Get the full story on our sister site Medical Design & Outsourcing.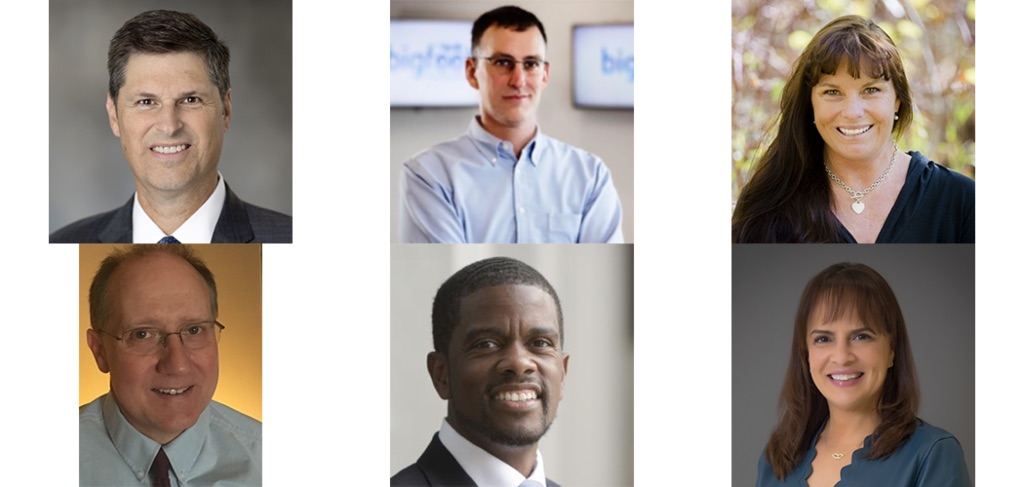 On June 4-5, DeviceTalks is taking over the Twin Cities medtech industry with one of the most anticipated conferences of the spring, bringing you the best and brightest minds in the industry.

KEYNOTE SPEAKERS

Heidi Dohse: Sr. Program Manager, Healthcare, Google, Founder, Tour de Heart Foundation, Acessa Health Inc. Michael J. Pederson: Senior Vice President, Cardiac Arrhythmias and Heart Failure Division, Abbott Hon. Melvin Carter: Mayor, Saint Paul Tim Philips: Compliance Officer, FDA's Office of Medical Device and Radiological Health Operations Dr. Myriam J. Curet, MD, FACS: Chief Medical Officer, Intuitive Surgical

Take a look at our incredible line up of speakers and join us now.

Use the code "KEYNOTE" to save 15% on the cost of registration.