Baxter (NYSE:BAX) said today that it won CE Mark approval in the European Union for its PrisMax continuous renal replacement system and TherMax blood warmer.
The newly cleared PrisMax system is the company's next-gen renal replacement and organ support therapy tech, and is intended to supply a range of extracorporeal therapies to remove waste products, excess fluids and inflammatory mediators or helping manage acute kidney injury and to aid in sepsis management.
The TherMax blood warmer is intended to be used alongside the PrisMax system to maintain blood temperature as it is purified outside the body. The TherMax system uses a bi-directional connection with the PrisMax system to automatically adjust heating to prescribed blood temperatures.
"Baxter has been a leader in continuous renal replacement therapy technology for more than 20 years. We've built on this expertise to bring to market the most advanced technology currently available that directly addresses what clinicians have said they need to better treat patients: simplicity, efficiency and accuracy. The PrisMax system is foundational to accomplishing our shared vision to help transform care for critically ill patients and establish best-in-class treatments for a variety of organ support therapies," Baxter acute therapies biz GM Reaz Rasul said in a press release.
Approval came based on a pilot study of the PrisMax system, which reported that the tech "delivered significant improvements in areas that impact efficiency and ease of use, including the time needed for bag changes, the number of information and malfunction alarms, how often the blood pump stops, filter life and machine downtime," the company said.
Results from the trial were published in the journal Blood Purification.
"Our assessment of the PrisMax system across seven ICUs in six countries concluded that the device features several important enhancements that contribute to safety, efficiency and user friendliness. The launch of PrisMax is a big step forward for clinicians' abilities to treat patients in the ICU more effectively," lead study author Dr. Marcus Broman of Lund, Sweden's Skåne University Hospital said in a prepared statement.
Baxter said that it intends to launch the system in more than 19 countries across Europe, with first releases in Denmark, France, Italy and Sweden.
Earlier this month, Baxter said that it inked a collaborative deal with the Mayo Clinic to develop a new renal care center of excellence in the US.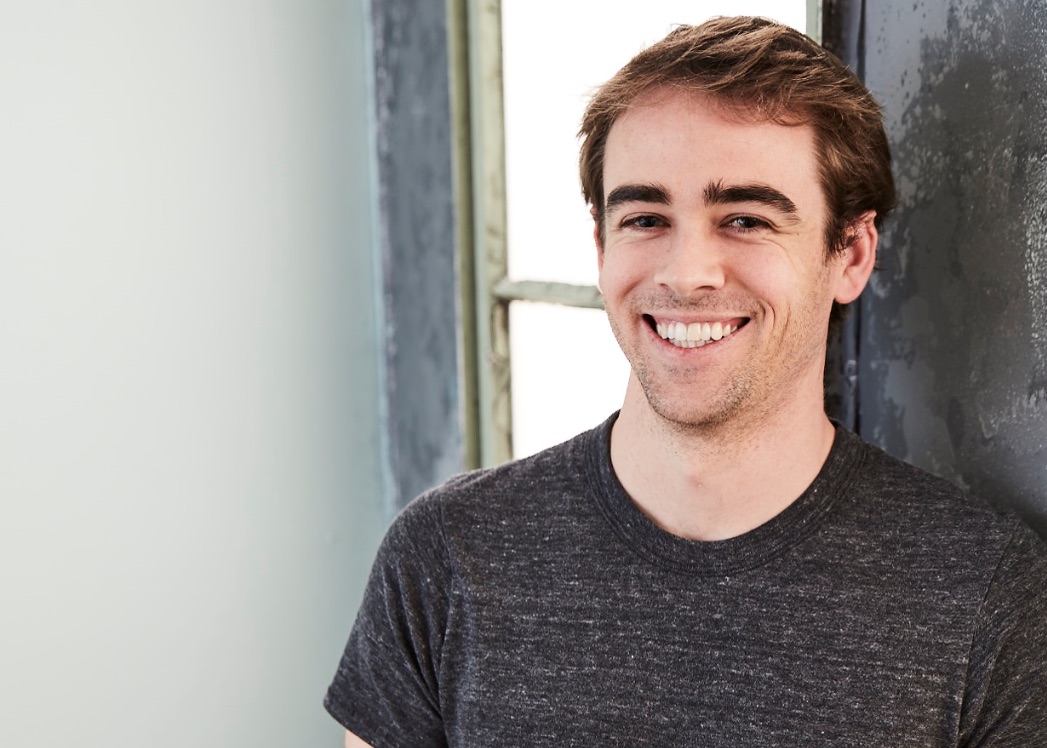 At DeviceTalks Boston, Tyler Shultz will give attendees an inside look at Theranos and how he was able to sound the alarm after he realized the company was falling apart. Shultz will take attendees behind the story that everyone is talking about: the rise and fall of Elizabeth Holmes and her diagnostic company, Theranos.

Join Shultz and 1,000+ medical device professionals at the 8th annual DeviceTalks Boston.

REGISTER NOW