Avinger (NSDQ:AVGR) said today it inked a $5 million deal to settle a class-action investors suit against the company and several of its officers and directors.
The deal comes after the company took part in a mediation related to the suit on February 8, which it said began discussions that ultimately led to the settlement.
The Redwood City, Calif.-based company said that if the settlement is approved, it will result in a full release of claims against the defendants. Its contribution to the settlement fund will be approximately $1.8 million, which it accrued during the fourth quarter of 2017, according to the SEC filing.
Yesterday, Avinger saw shares tumble after the medical device maker missed expectation on Wall Street and saw sales slide in its fourth quarter and full year 2017 earnings.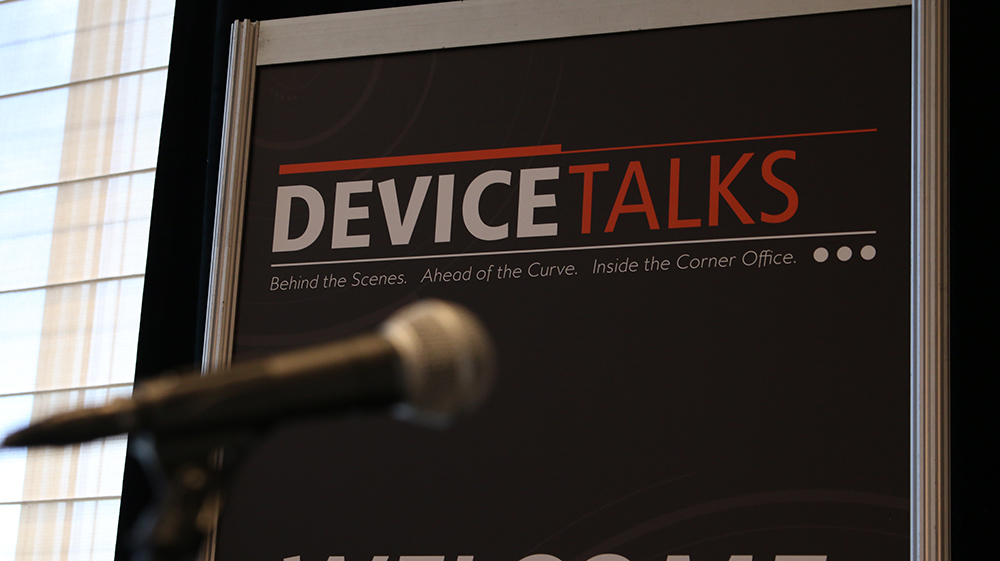 Join us Oct. 8-10 for the 7th annual DeviceTalks Boston, back in the city where it all began.

DeviceTalks offers three days of world-class education, networking, and a technology exhibition featuring the leading companies in the industry.

Early Registration is now open.