According to a newly-inked deal between the two companies, Glooko plans to provide its diabetes data management platform to Valeritas (NSDQ:VLRX) for use with the medtech company's next-gen V-Go insulin delivery device.
Valeritas' V-GO SIM device is an investigational accessory that the company said will snap onto its existing insulin delivery devices. The product is designed to transmit data from the delivery device to an app on the user's smartphone.
Get the full story at our sister site, Drug Delivery Business News.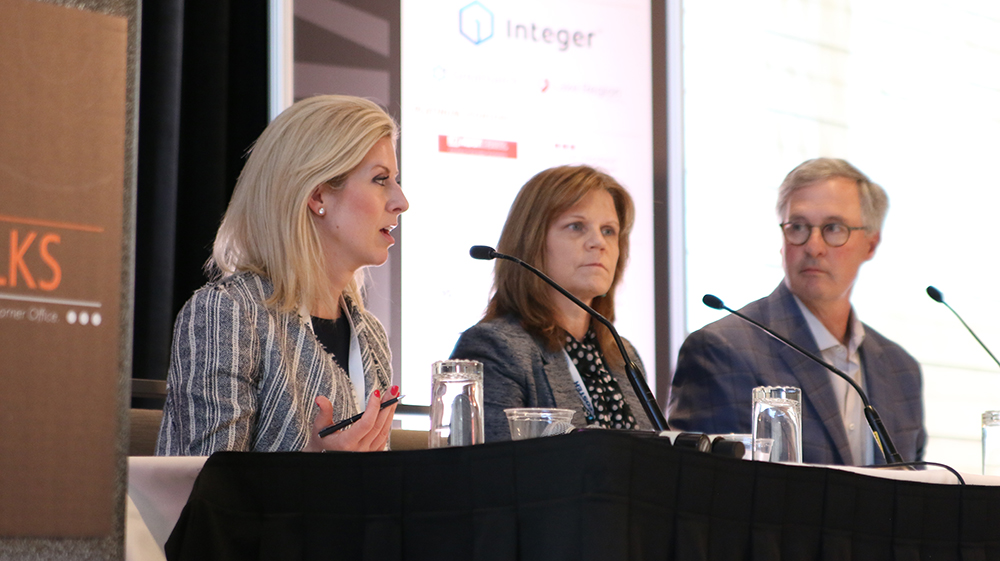 This year's DeviceTalks Minnesota features four tracks packed with expertly curated content created by the industry for the industry.

ECO-SYSTEM TRACK: focuses on issues impacting medtech companies across Minnesota and beyond. TECHNOLOGY TRACK: drills down on the hottest new tech that is changing medtech. REGULATORY 201 and CLINCAL 201 TRACKS: Hosted by Medical Alley and focuses on the most important trends in regulatory and clinical development.

Take a look at our full agenda.

Use the code "TRACKS" to save 15% on the cost of registration.