St. Jude Medical (NYSE:STJ) said today that its newly acquired HeartMate PHP heart pump met its safety and efficacy endpoints in the Shield I trial used to back its CE Mark approval last summer.
The results from Shield I's 1st 30 patients led to the CE Mark nod in July. Today St. Jude said data from 46 subjects passed the primary safety endpoint of a composite of major adverse events and the primary efficacy endpoint of freedom from hemodynamic compromise during percutaneous coronary intervention.
The study results, released today at the annual Transcatheter Cardiovascular Therapeutics conference in San Francisco, also showed low complication rates, including no incidence of device-related cardiac death, myocardial infarction or intraprocedural hypotension. St. Jude acquired the HeartMate PHP when it paid $3 billion for Thoratec last week.
"We are excited to share the results of Shield I, which support the safety and performance of the HeartMate PHP device," principal investigator Dr. Dariusz Dudek, of the University Hospital in Krakow, said in prepared remarks. "The data from Shield I demonstrate that the HeartMate PHP device is a highly promising technology that should be considered for high-risk patients, such as those with advanced heart failure or who may be at risk of cardiogenic shock, undergoing PCI procedures."
"Globally, there's a significant opportunity for patients to benefit from cardiovascular pumps that address an otherwise unmet clinical need for complete circulatory support during high-risk PCI procedures," added St. Jude chief medical officer Dr. Mark Carlson. "The Shield I study results demonstrate the consistent and reliable circulatory support offered by the HeartMate PHP cardiac assist device, which was designed as a novel advancement to traditional catheter-based support devices."
Last month Thoratec launched a trial pitting the HeartMate PHP against Abiomed's (NSDQ:ABMD) competing Impella 2.5 percutaneous heart pump as it seeks U.S. approval for the device.
Here's a look at other news coming out of TCT 2015:
 Stents: MiCell releases 4-year data on MiStent SES
 Stents: Elixir Medical live-streams DESolve Cx procedure
 Stents: Intracoronary brachytherapy cuts in-stent restenosis
 Stents: Tryton Medical's side-branch device meets primary endpoint in pivotal trial
 Stents: 3-year data confirms long-term performance for Stentys self-apposing device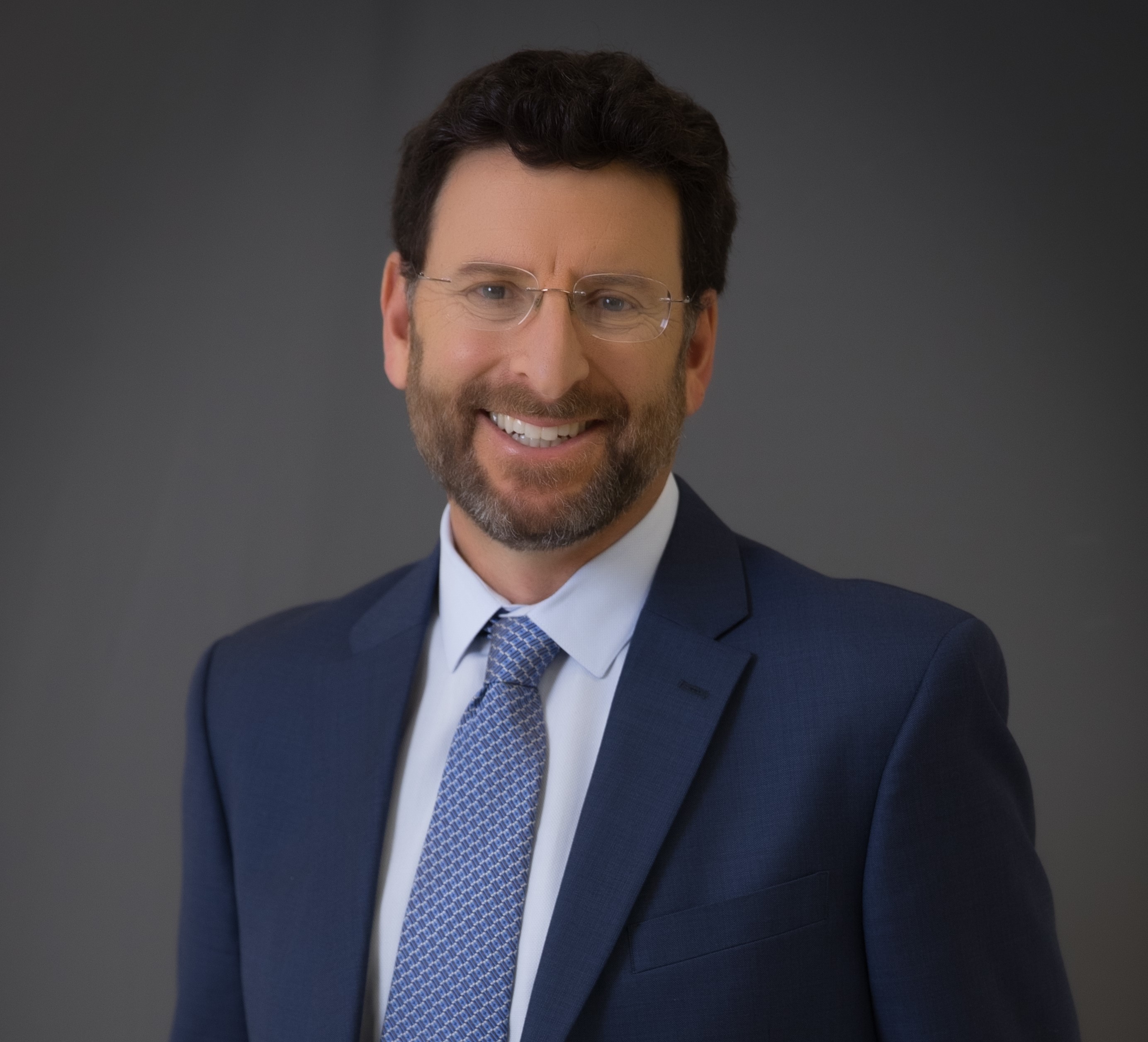 Intuitive Surgical enjoyed a nearly two-decade monopoly in the robot-assisted surgery space. At DeviceTalks West, we'll delve into that history as longtime CEO Gary Guthart tells us how he got his start in medtech, how Intuitive came to enjoy such a commanding lead and what the future holds for medical robotics.

REGISTER NOW

Use code GUTHART to save an additional 10%.