Medtech firm Synoste has raised $5.8 million (EU €5.1 million) to support its patented skeletal deformation correction tech.
Funding came from Lifeline Ventures and AO Invest, the Finnish company said, and raises the total the company has raised to approximately $11.5 million (EU €10 million) so far.
"Synoste is exactly the type of company that interests AO Invest; they have created not just a product but a platform that will enable various intelligent solutions from traditional intramedullary nails to flat plates that can be used in the treatment of extremely painful and psychologically debilitating conditions" AO Invest chair Michel Orsinger said in a prepared statement.
Synoste said that it hopes its clincial platform, which is currently designed for bone-lengthening and bone-deformation correction, could provide a basis for future platformes intended for treating congenital, trauma- and tumor-related limb discrepancies, adult and pediatric deformities and craniomaxillofacial deformations.
"We are excited to gain funding from two complimentary groups – Lifeline's forward-thinking mindset and strong entrepreneurial experience combined with AO's expertise and access to a global network of our target surgeons will empower our development of an expanded portfolio of cutting-edge solutions and enable us to transition them into clinical practice faster," co-founder & managing director Harri Hallila said in a press release.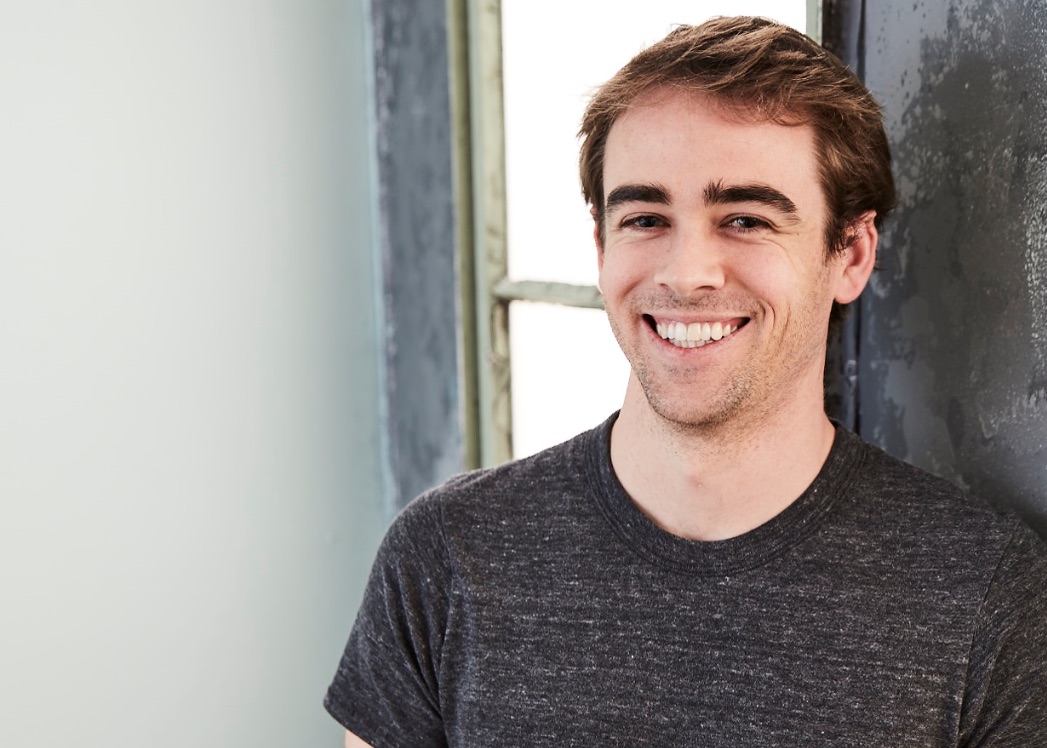 At DeviceTalks Boston, Tyler Shultz will give attendees an inside look at Theranos and how he was able to sound the alarm after he realized the company was falling apart. Shultz will take attendees behind the story that everyone is talking about: the rise and fall of Elizabeth Holmes and her diagnostic company, Theranos.

Join Shultz and 1,000+ medical device professionals at the 8th annual DeviceTalks Boston.

REGISTER NOW