Stryker (NYSE:SYK) today put the rumors that it was interested in a takeover of  Boston Scientific (NYSE:BSX) to rest and has seen shares rise in response.
Rumors emerged of a possible takeover bid from the Kalamazoo, Mich.-based company emerged on Monday in a Wall Street Journal report, after which both companies officially responded with statements of "no comment."
Today, Stryker stated that it "is not in discussions with Boston Scientific regarding a potential acquisition," according to an SEC filing. The company said that it normally doesn't comment on such matters, but that it issued the statement in response to market speculation.
Shares in Stryker saw a significant drop after the announcement, having lost 9.1% since Monday, down $16.43 to $162.54. Stryker shares are now rebounding in pre-market trading today, up 7% at $174, as of 8:57 a.m. EDT.
Shares in Boston Scientific have fallen 6.6% in pre-market trading, at $31.60 as of 9:12 a.m. EDT.
Analysts, though surprised by the deal, said that a possible merger between the two companies could have formed a "higher growth Medtronic."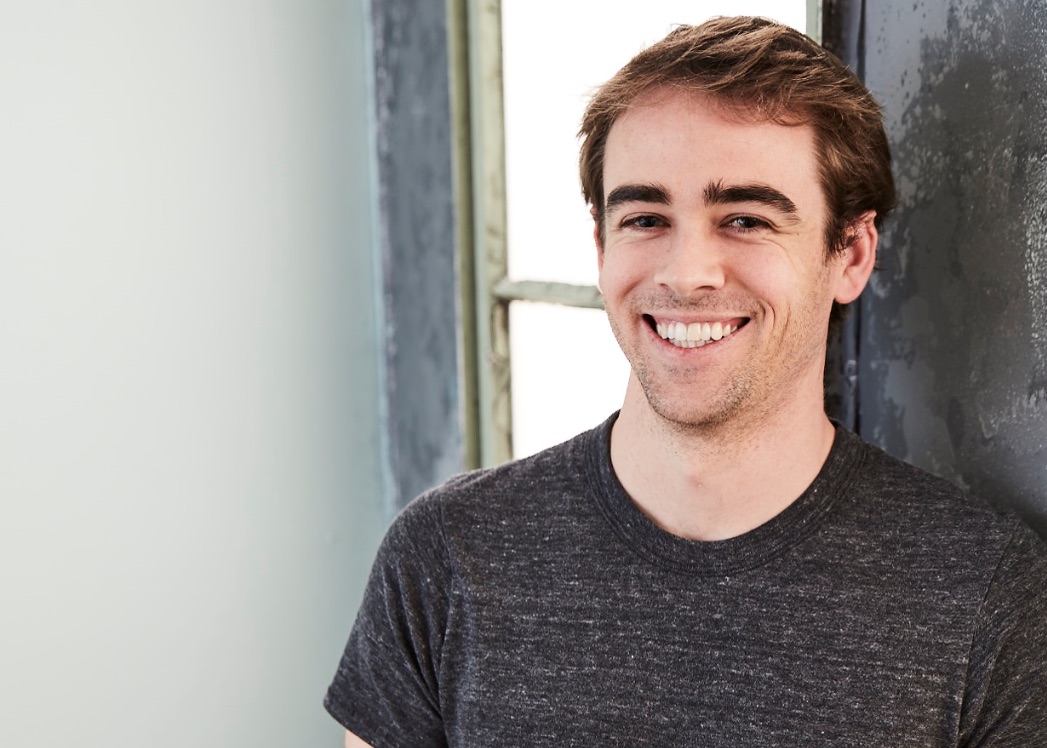 At DeviceTalks Boston, Tyler Shultz will give attendees an inside look at Theranos and how he was able to sound the alarm after he realized the company was falling apart. Shultz will take attendees behind the story that everyone is talking about: the rise and fall of Elizabeth Holmes and her diagnostic company, Theranos.

Join Shultz and 1,000+ medical device professionals at the 8th annual DeviceTalks Boston.

REGISTER NOW