When Al Robichaud got his start as a medicinal chemist in 1991, he knew that discovering and developing drugs meant shouldering some level of risk.
But around 2011, it became clear that the process for developing brain drugs was too costly and risky for major pharmaceutical companies to justify pursuing, as companies including Novartis (NYSE:NVS), GlaxoSmithKline (NYSE:GSK), Pfizer (NYSE:PFE) and Sanofi (NYSE:SNY) significantly downsized their neuroscience units.
Robichaud couldn't shake the feeling that the industry was on the verge of walking away from what is at the very core of drug discovery.
Get the full story at our sister site, Drug Delivery Business News.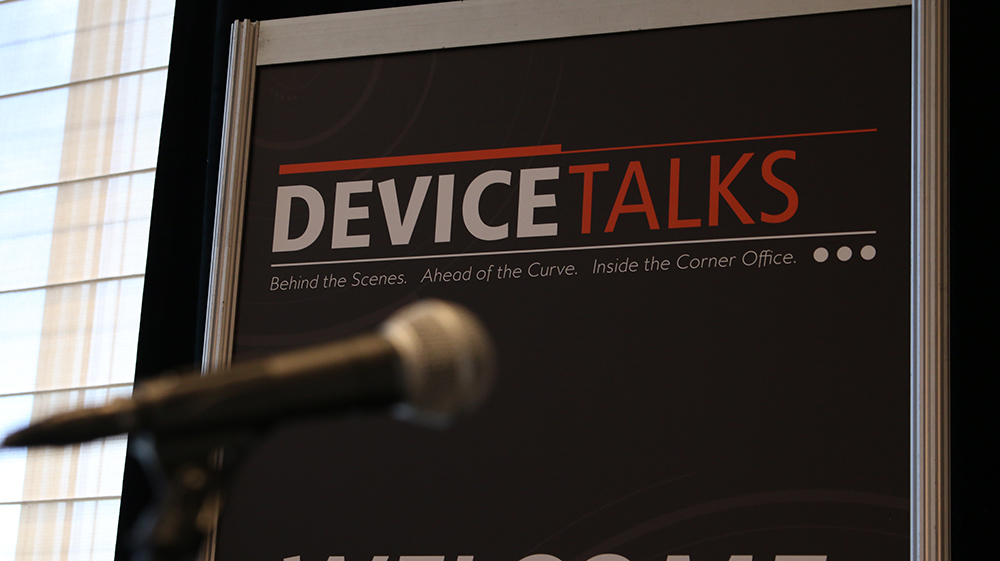 Join us Oct. 8-10 for the 7th annual DeviceTalks Boston, back in the city where it all began.

DeviceTalks offers three days of world-class education, networking, and a technology exhibition featuring the leading companies in the industry.

Early Registration is now open.