AI-powered kidney disease and transplant management diagnostic developer RenalytixAI said this week it completed an $29 million initial public offering on the London Stock Exchange's Alternative Investment Market.
The company was formed through an exclusive license with Mount Sinai Health Systems, who also acted as a development collaborator. The groups have been collaborating since May this year, the company said.
"We're thrilled to partner with RenalytixAI to develop much-needed prognostics and diagnostics that address the critical, unmet need of patients with high-risk of kidney disease. Mount Sinai's strengths in research, coupled with our robust clinical setting and valuable market perspective from RenalytixAI, will advance these solutions to the clinic," Mount Sinai Innovation Partners exec VP Erik Lium said in prepared remarks.
"We are beginning with two products to determine who is at high risk for progression to kidney disease and dialysis, and what type of risk will be experienced by kidney transplant patients. Kidney disease represents a major management issue from a population health perspective at Mount Sinai and other major medical centers, and these products will help us take on that challenge," RenalytixAI scientific advisory board chair Dr. Barbara Murphy of the Icahn School of Medicine at Mount Sinai said in a prepared statement.
RenalytixAI is looking to validate and commercialize artificial intelligence-enabled clinical diagnostic solutions for the early detection of kidney disease and transplant management.
Proceeds from the offering will help support a multi-center clinical study to validate the company's KidneyIntelX, a system intended for the early detection of kidney disease in patients with type 2 diabetes and African ancestry, the company said.
"RenalytixAI can now bring the clinical and financial resources together to drive advanced diagnostic development to combat the costs and management of kidney disease. We are grateful to our investors and medical collaborators for this opportunity," RenalytixAI CEO James McCullough said in a press release.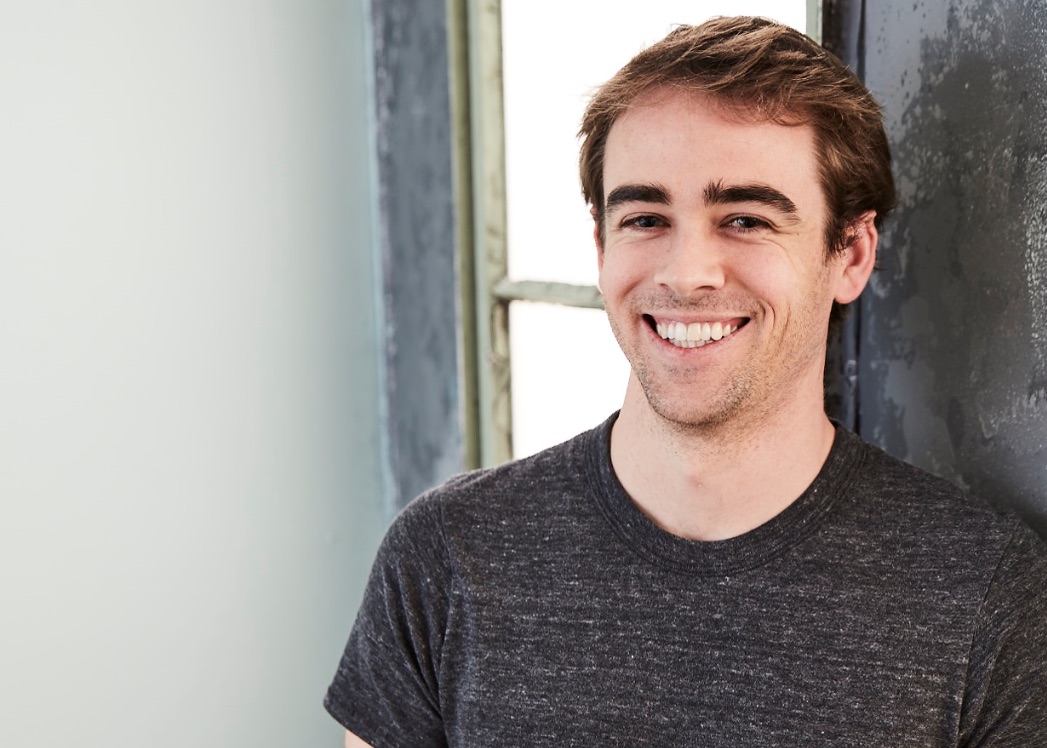 At DeviceTalks Boston, Tyler Shultz will give attendees an inside look at Theranos and how he was able to sound the alarm after he realized the company was falling apart. Shultz will take attendees behind the story that everyone is talking about: the rise and fall of Elizabeth Holmes and her diagnostic company, Theranos.

Join Shultz and 1,000+ medical device professionals at the 8th annual DeviceTalks Boston.

REGISTER NOW