Outset Medical, previously Home Dialysis Plus, said it raised $60 million from 9 unnamed investors as it prepares to go head to head with NxStage Medical (NSDQ:NXTM) on the home hemodialysis front.
Outset touts its new device, the Tablo, as the 1st dialysis machine designed as a consumer product, according to Warburg Pincus. The Vertical Group is also an investor, according to Outset's website.
The Tablo comes with a touch-screen interface, purifies its own water and generates dialysate on demand, according to the site. The device can also schedule clinic visits from the main interface, and any errors or issues are displayed on screen.
Outset Medical is also pursuing FDA clearance for home use of the device, according to Warburg Pincus' site, with an FDA pivotal trail slated to enroll patients this year. The Tablo is FDA-cleared for use in dialysis clinics and hospitals and set for an early market release to clinics later this year, the private equity shop said.
NxStage Medical's System One home dialysis device won 510(k) clearance for nocturnal use last December, and clearance for high-flow use at home in early 2013. System One has been on the U.S. market for home use since June 2005.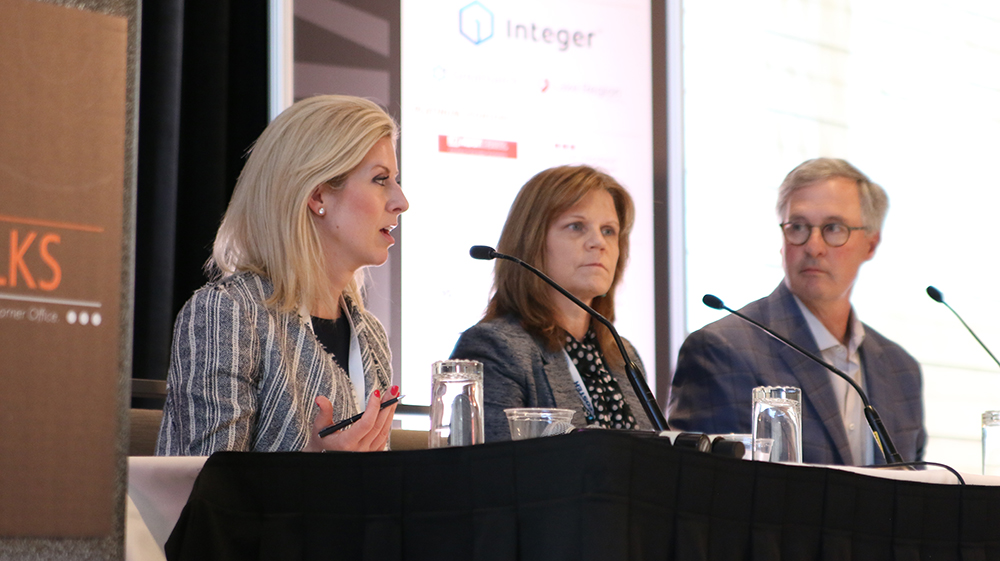 This year's DeviceTalks Minnesota features four tracks packed with expertly curated content created by the industry for the industry.

ECO-SYSTEM TRACK: focuses on issues impacting medtech companies across Minnesota and beyond. TECHNOLOGY TRACK: drills down on the hottest new tech that is changing medtech. REGULATORY 201 and CLINCAL 201 TRACKS: Hosted by Medical Alley and focuses on the most important trends in regulatory and clinical development.

Take a look at our full agenda.

Use the code "TRACKS" to save 15% on the cost of registration.