NuVasive (NSDQ:NUVA) said yesterday that it won expanded FDA 510(k) clearance for its Monolith corpectomy system, now cleared for use in cervical corpectomy procedures.
The system is now cleared for procedures in the cervical spine, between the C3-C7 vertebral bodies, to treat diseased or damaged vertebral body caused by fractures, tumors, osteomyelitis or to support reconstruction following corpectomy for the decompression of the spinal cord and neural tissue in cervical degenerative disorders, the San Diego-based company said.
The device was initially cleared in 2015 for use in thoracolumbar corpectomy procedures, NuVasive said. The system features a monolithic cage made from PEEK and modular endcaps for anatomical personalization.
"Expanding the indicated use of our Monolith corpectomy system to include cervical corpectomy procedures demonstrates the company's continued commitment to expanding our cervical spine interbody portfolio. We are pleased to provide surgeons with a PEEK cervical interbody solution to help round out our cervical portfolio as we continue to advance our mission to improve patient lives," strategy, tech & corp dev prez Matt Link said in a press release.
Last month, NuVasive said that it won FDA 510(k) clearance for Cohere porous PEEK implants that are part of its Extreme Lateral Interbody Fusion surgical spinal procedures.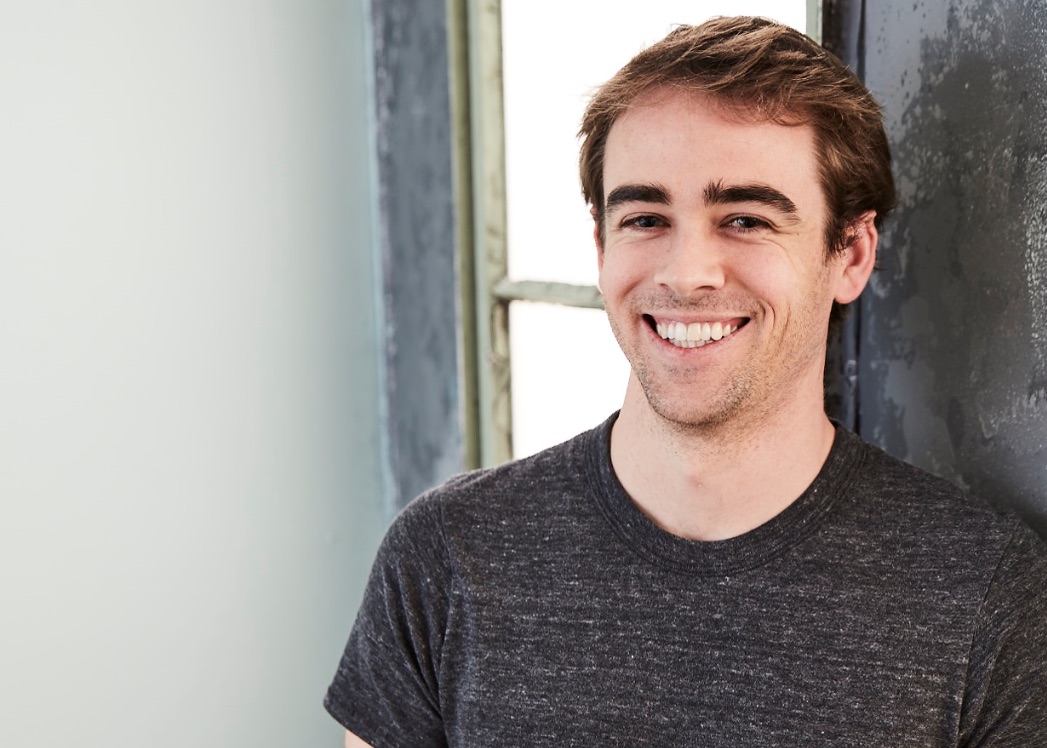 At DeviceTalks Boston, Tyler Shultz will give attendees an inside look at Theranos and how he was able to sound the alarm after he realized the company was falling apart. Shultz will take attendees behind the story that everyone is talking about: the rise and fall of Elizabeth Holmes and her diagnostic company, Theranos.

Join Shultz and 1,000+ medical device professionals at the 8th annual DeviceTalks Boston.

REGISTER NOW