A federal jury in California slapped NuVasive Inc. (NSDQ:NUVA) with a $41.8 million judgment after finding that the spinal implant maker poached sales reps from 1 of its distributors.
Madsen Medical, a Nevada-based distributor, sued San Diego-based NuVasive in September 2013, after being fired in 2012. Owner Kris Madsen alleged that NuVasive breached its contract when it lured 6 Madsen Medical reps to sell directly to their former Madsen clients, according to court documents.
After a 13-day trial, the jury deliberated for about 5 hours Feb. 19 before finding for Madsen. Yesterday the panel took just more than an hour to decide on the damages award, according to the documents, adding punitive damages of $20 million to compensatory damages of $7.5 million, plus $14 million for unjust enrichment and $300,000 in back commissions, according to plaintiff's attorneys Huang, Ybarra, Singer & May.
"We believe that neither the law nor the facts support the verdict in this matter, and we intend to appeal in the event our post-trial motions are unsuccessful and a judgment is entered by the court. As this is an ongoing litigation matter, our policy is not to comment further," the company told told NBC 7 Investigates.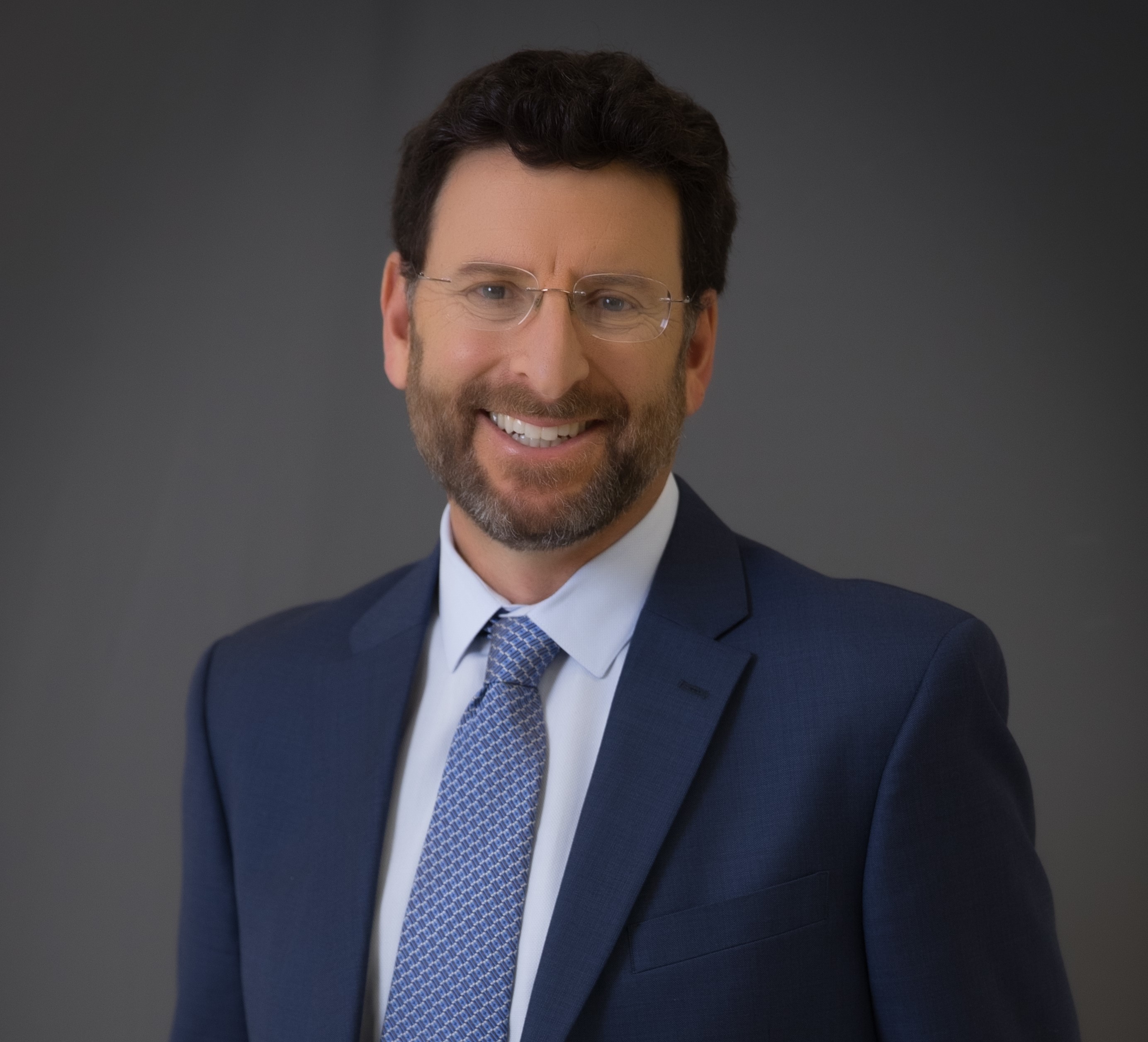 Intuitive Surgical enjoyed a nearly two-decade monopoly in the robot-assisted surgery space. At DeviceTalks West, we'll delve into that history as longtime CEO Gary Guthart tells us how he got his start in medtech, how Intuitive came to enjoy such a commanding lead and what the future holds for medical robotics.

REGISTER NOW

Use code GUTHART to save an additional 10%.