Novel catheter ablation tech developer Apama Medical raised $9 million in a new round of equity financing, according to an SEC filing posted today.
Apama Medical is developing novel ablation catheter technology to combine "the best elements of existing ablation technology while incorporating additional unique features to address gaps in current technology," according to it's website.
The company said its new device aims to reduce procedure time due to "multipoint, single-shot design" and optimized placement via real-time visualization. Apama said the device design will include the ability to create customizable lesion patterns to allow for the treatment of various AF types.
Funds in the round came from 10 anonymous investors, according to the SEC filing, with the company hoping to bring in another $4 million before closing the round.
The Campbell, Calif.-based company has not yet said how it plans to use funds raised during the round.
The company's last Series B financing round brought in $17.5 million in January last year, according to a press release, and was led by Ascension Ventures.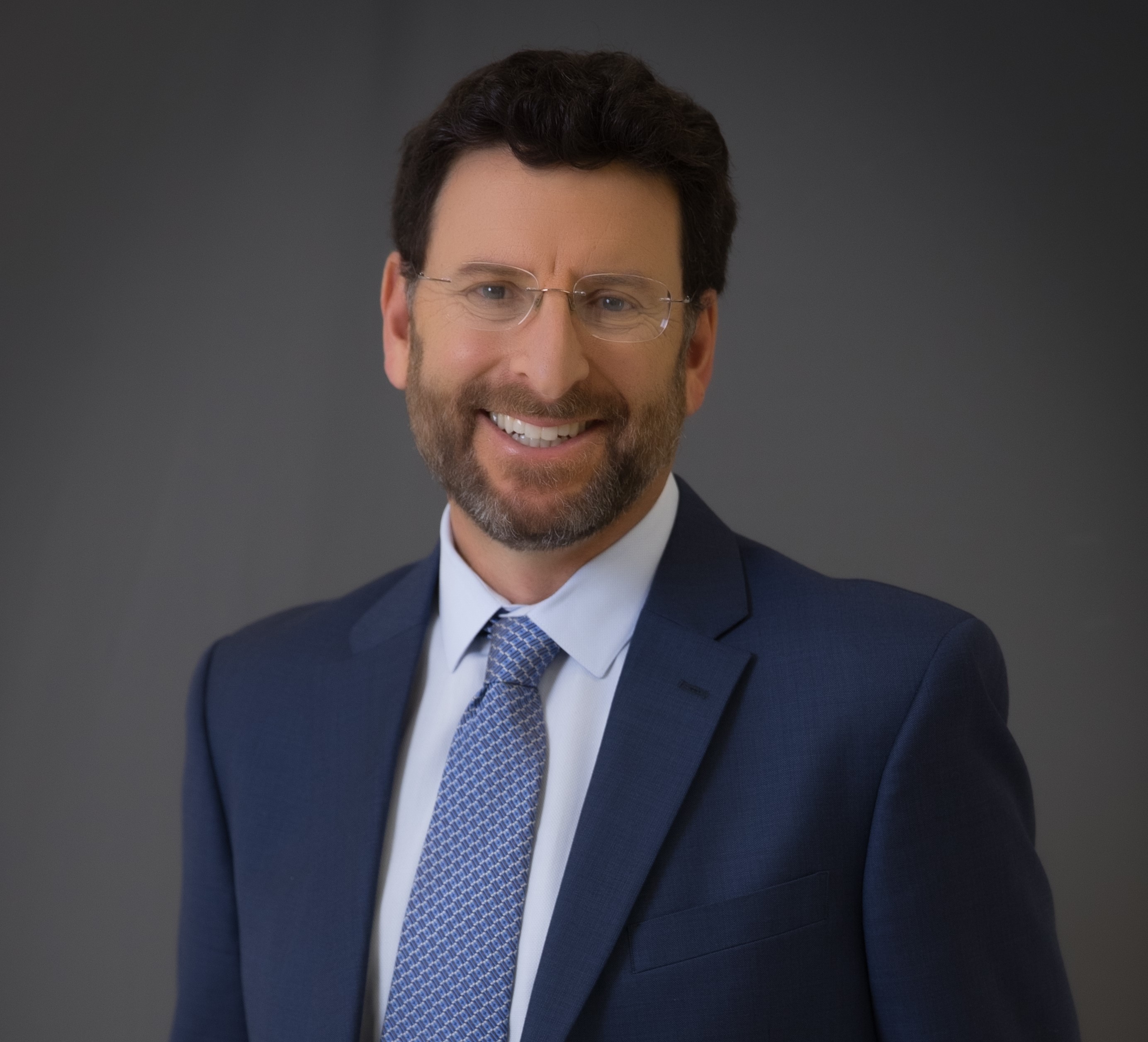 Intuitive Surgical enjoyed a nearly two-decade monopoly in the robot-assisted surgery space. At DeviceTalks West, we'll delve into that history as longtime CEO Gary Guthart tells us how he got his start in medtech, how Intuitive came to enjoy such a commanding lead and what the future holds for medical robotics.

REGISTER NOW

Use code GUTHART to save an additional 10%.