Cardiovascular Systems chief health policy officer Thatcher steps down
---
Cardiovascular Systems (NSDQ:CSII) said its chief healthcare policy officer Robert Thatcher stepped away from the company on May 25.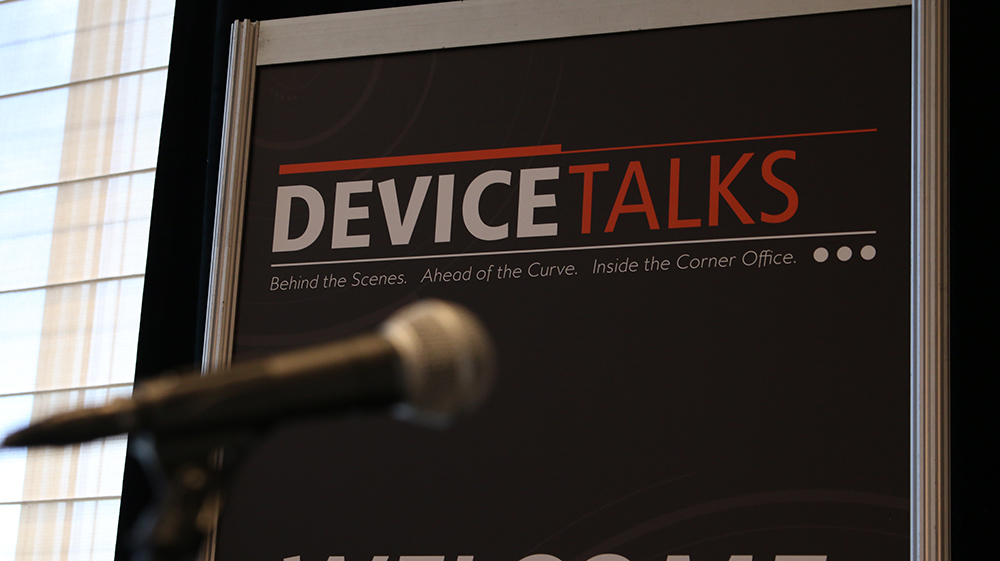 Join us Oct. 8-10 for the 7th annual DeviceTalks Boston, back in the city where it all began.

DeviceTalks offers three days of world-class education, networking, and a technology exhibition featuring the leading companies in the industry.

Early Registration is now open.