Neuromod developers ENeura said yesterday it closed a $17 million Series D round to help support its sTMS transcranial magnetic stimulation system designed for the acute treatment and prevention of migraines.
Funding in the round was led by Camden Partners Nexus, the Baltimore-based company said.
Proceeds raised in the round will help support continued commercial expansion of the sTMS mini neuromodulation device, which won FDA clearance last year and has since been launched in the US.
"In the past, migraine patients in the U.S. have had to depend on combinations of pharmaceutical products, each with potentially unpleasant side-effects, to both treat and prevent migraine. With this round of investment led by Camden Partners, we will be able to offer patients access to a safe, effective and cost-effective treatment and preventative for migraine headache," prez & CEO David Rosen said in a press release.
ENeura's sTMS system uses a single-pulse TMS to induce mild electrical currents that can depolarize neurons in the brain, which is thought to interrupt the abnormal hyperactivity associated with migraine.
"eNeura is establishing the market for non-invasive treatment and prevention of migraine headache through sTMS therapy. Neuromodulation is the next great advancement in migraine treatment and prevention and we are pleased to have the opportunity to support eNeura's commercial efforts to expand sTMS access for patients," Camden Partners Nexus managing partner Jacob Vogelstein said in a prepared statement.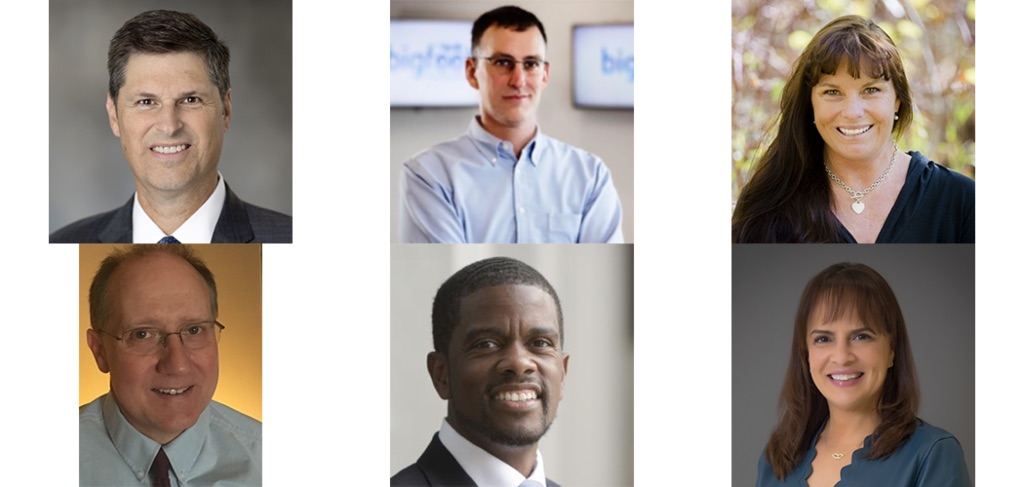 On June 4-5, DeviceTalks is taking over the Twin Cities medtech industry with one of the most anticipated conferences of the spring, bringing you the best and brightest minds in the industry.

KEYNOTE SPEAKERS

Heidi Dohse: Sr. Program Manager, Healthcare, Google, Founder, Tour de Heart Foundation, Acessa Health Inc. Michael J. Pederson: Senior Vice President, Cardiac Arrhythmias and Heart Failure Division, Abbott Hon. Melvin Carter: Mayor, Saint Paul Tim Philips: Compliance Officer, FDA's Office of Medical Device and Radiological Health Operations Dr. Myriam J. Curet, MD, FACS: Chief Medical Officer, Intuitive Surgical

Take a look at our incredible line up of speakers and join us now.

Use the code "KEYNOTE" to save 15% on the cost of registration.