Nemaura Medical said today it has finished development of a next-gen version of its SugarBeat continuous glucose monitor, touting that the new version of the device features a slimmer transmitter with a built in, rechargeable battery and that trials of the device are slated to begin shortly.
The UK-based company's SugarBeat CGM is designed as a wearable sensor patch which transmits data via bluetooth to provide real time glucose readings, the company said.
The system consists of a disposable skin patch connected to a reusable transmitter and a mobile application to display glucose readings.
"It is our plan to make SugarBeat affordable for all diabetics, including those using test strips and meters to manage their glucose levels," CEO Dr. Faz Chowdhury said in a press release.
Nemaura said it plans to initiate clinical trials of the device soon, and that it anticipates a launch in the UK later this year.
The company said it had finished development of a 2nd-gen patch in April, but did not reveal any updates to the design or improvements.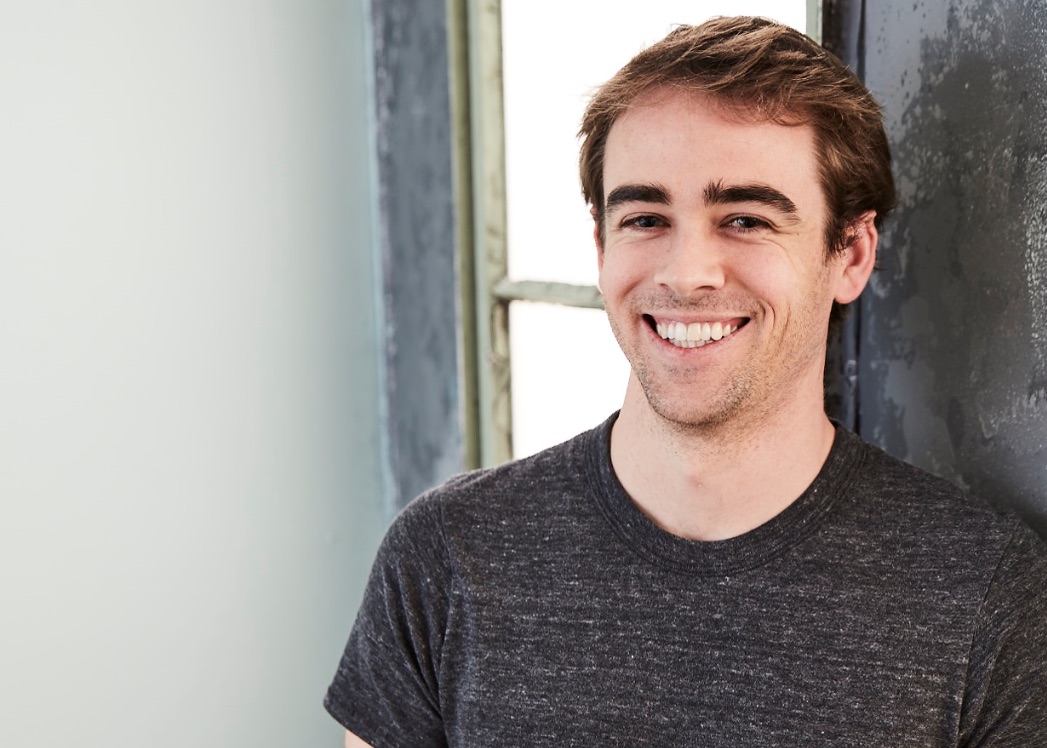 At DeviceTalks Boston, Tyler Shultz will give attendees an inside look at Theranos and how he was able to sound the alarm after he realized the company was falling apart. Shultz will take attendees behind the story that everyone is talking about: the rise and fall of Elizabeth Holmes and her diagnostic company, Theranos.

Join Shultz and 1,000+ medical device professionals at the 8th annual DeviceTalks Boston.

REGISTER NOW