Layoffs are under way in Cleveland at a manufacturing plant run by healthcare business at Royal Philips (NYSE:PHG), with a total of 144 positions cut in February and April.
Some 382 of the company's 850 Cleveland-area jobs will ultimately be eliminated at the plant, which makes computed tomography scanners, a spokesman told Cleveland.com.
The Dutch healthcare giant said Feb. 9 that it would close the plant amid a $600 million R&D initiative and plans to invest in a service training program in Cleveland. In a Feb. 20 Worker Adjustment Retraining Notification sent to Ohio's Job & Family Services Dept., Philips said it planned to lay off 65 workers by April 20. An April 27 WARN letter said another 79 jobs would be cut by June 29.
"We anticipate that there will be further layoffs throughout 2018 and we will update this notice as appropriate," the company said in the most recent letter.
Spokesman Mario Fante said about 382 workers would stay on in the Forest City in training and field service roles, with about 10%, or 85 positions, moving to other U.S. sites, according to the website.
In early 2014 Philips Healthcare halted work at the CT plant after an FDA inspection turned up some concerns with process controls. Although the company initially hoped that the facility would be up and running by the 2nd half of that year, problems persisted into 2015 even after production resumed in early 2015.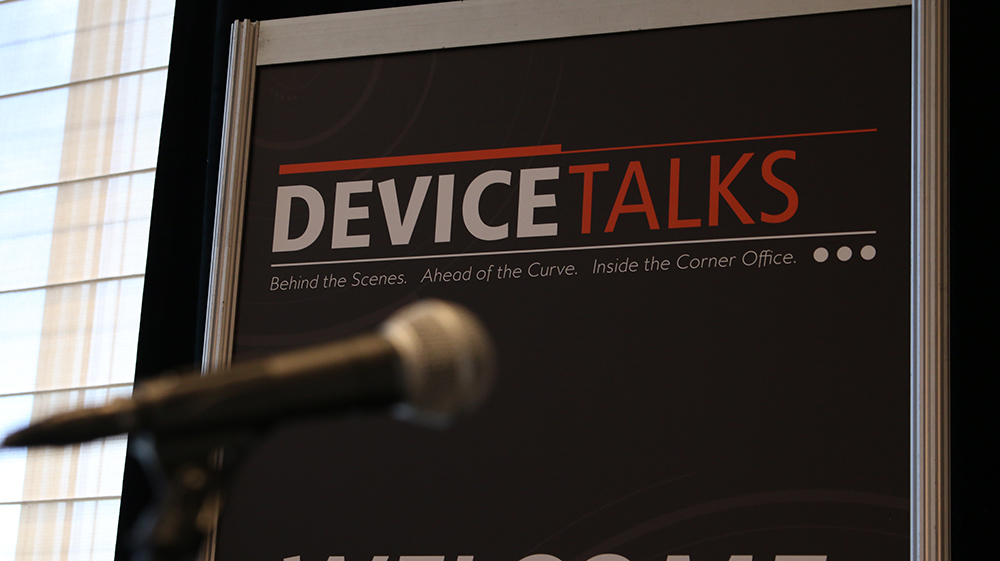 These featured panels at DeviceTalks Boston will explore the state of R&D at major medtech firms, as well as the latest trends when it comes to developing combination products, neuromodulation devices, robotic systems and women's health technology.

View Technology Track Featured Sessions

Register today to save. Use code TECHTRACK to save an additional 10%.