Dynacord suture
for soft tissue repair in areas such as the rotator cuff in the shoulder.
The Dynacord suture, available on Healix Advance anchors, is part of the DePuy Synthes Mitek Sports Medicine portfolio. J&J launched Dynacord today at the San Diego Shoulder Institute's 35th Annual Course.
About a fifth of arthroscopic rotator cuff surgeries fail because of a loss of suture tension, which causes gaps to form in the tissue or between the tissue and bone, according to J&J. The Dynacord suture is meant to help solve the problem because it shortens when tension is lost — maintaining strong tissue to bone compression (also called approximation) through the healing period.
Get the full story on our sister site Medical Design & Outsourcing.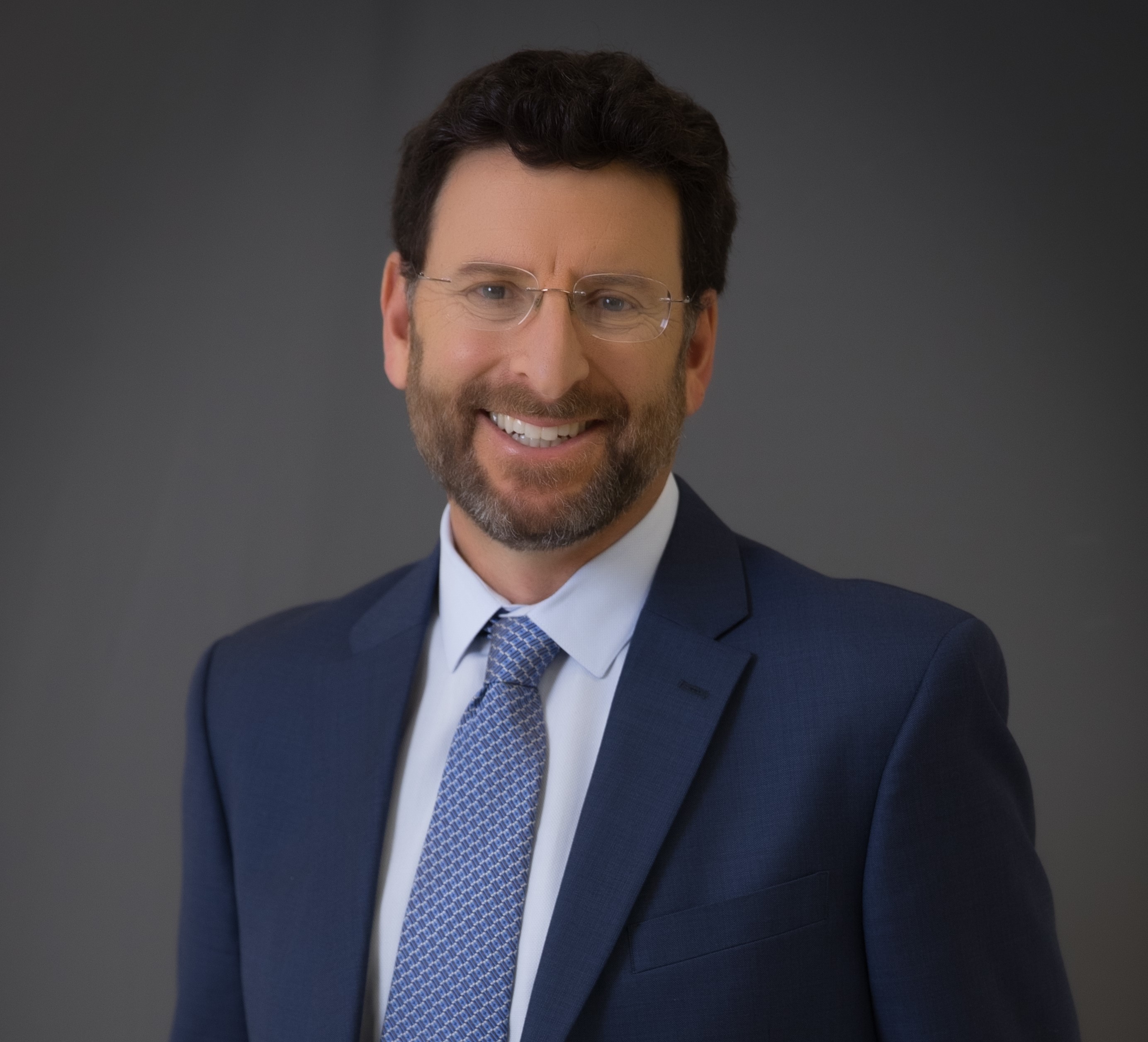 Intuitive Surgical enjoyed a nearly two-decade monopoly in the robot-assisted surgery space. At DeviceTalks West, we'll delve into that history as longtime CEO Gary Guthart tells us how he got his start in medtech, how Intuitive came to enjoy such a commanding lead and what the future holds for medical robotics.

REGISTER NOW

Use code GUTHART to save an additional 10%.