InVivo Therapeutics (OTC:NVIV) is seeking FDA approval for a humanitarian use device designation for its biopolymer scaffolding product in treatment of traumatic spinal cord injuries.
The Cambridge, Mass.-based firm expects to begin a clinical trial of the scaffolding in acute spinal cord injuries early next year.
InVivo is developing a system of implantable polymers in cooperation with the Langer Lab at MIT. The device is designed to treat complete functional spinal cord injuries that do not involve penetrating injury or the complete severing of the spinal cord, according to the press release.
"HUD designation is not only important for speed-to-market but also represents a benchmark in InVivo's commitment to patients with spinal cord injuries and other neurotrauma conditions. Our GMP team is ready to go, and our clean room is humming," CEO Frank Reynolds said in prepared remarks. "We expect 2013 to be a breakout year for InVivo stakeholders as we advance additional products into the FDA process."
InVivo noted that HUD designation and a subsequent humanitarian device exemption would allow the company to commercialize the devices in the U.S. faster than seeking approval via the pre-market approval process.
InVivo last year filed an investigational device exemption application with the FDA seeking permission to run a 10-patient trial of its biopolymer scaffold.
The study will follow patients for 1 year after implantation with the device at centers in Boston and Washington, and the subjects will be sent to rehabilitation facilities following the implantation procedures.
The company in October landed a $2 million, 7-year loan from the Bay State's MassDevelopment bureau's Emerging Technology Fund to help support the commercialization of its InVivo's SCI products and purchase research equipment to further promote manufacturing expansion at its Cambridge facility.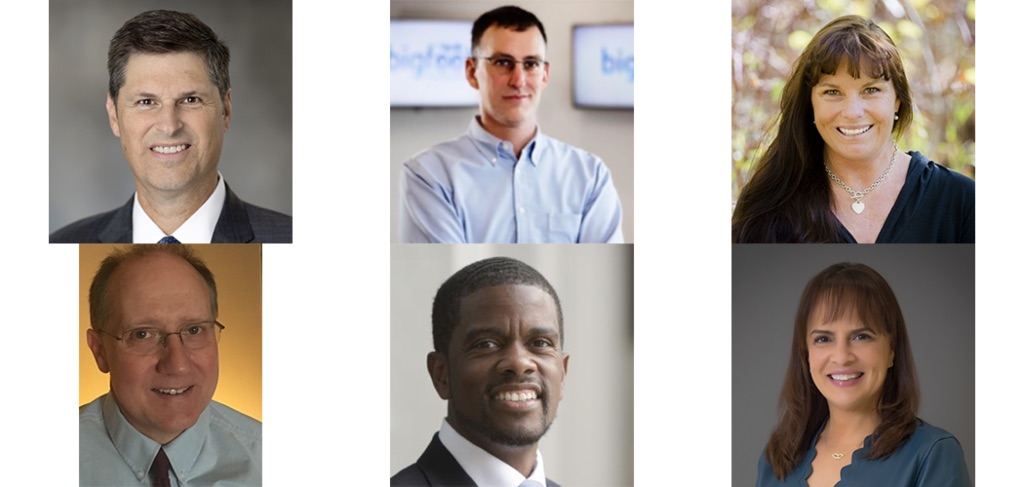 On June 4-5, DeviceTalks is taking over the Twin Cities medtech industry with one of the most anticipated conferences of the spring, bringing you the best and brightest minds in the industry.

KEYNOTE SPEAKERS

Heidi Dohse: Sr. Program Manager, Healthcare, Google, Founder, Tour de Heart Foundation, Acessa Health Inc. Michael J. Pederson: Senior Vice President, Cardiac Arrhythmias and Heart Failure Division, Abbott Hon. Melvin Carter: Mayor, Saint Paul Tim Philips: Compliance Officer, FDA's Office of Medical Device and Radiological Health Operations Dr. Myriam J. Curet, MD, FACS: Chief Medical Officer, Intuitive Surgical

Take a look at our incredible line up of speakers and join us now.

Use the code "KEYNOTE" to save 15% on the cost of registration.