To prove a generic drug is as safe and effective as the branded version, pharmaceutical companies have to hand over upwards of 1,000 doses of the product to a generic developer.
But if the manufacturer creating the generic drug cannot get its hands on enough sample, the development and testing process slows down. It could potentially even keep a generic version of the drug from ever reaching the market.
If companies developing generics have trouble accessing the samples they need, they can file a complaint with the FDA. Today, the FDA published a list of 39 pharmaceutical companies that have been the subjects of such complaints.
Get the full story at our sister site, Drug Delivery Business News.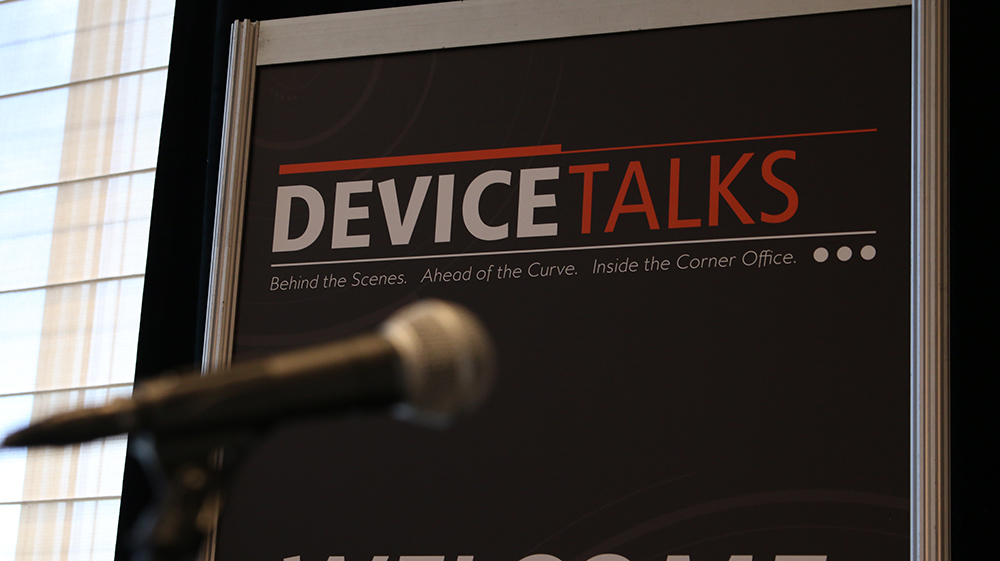 These featured panels at DeviceTalks Boston will explore the state of R&D at major medtech firms, as well as the latest trends when it comes to developing combination products, neuromodulation devices, robotic systems and women's health technology.

View Technology Track Featured Sessions

Register today to save. Use code TECHTRACK to save an additional 10%.