To prove a generic drug is as safe and effective as the branded version, pharmaceutical companies have to hand over upwards of 1,000 doses of the product to a generic developer.
But if the manufacturer creating the generic drug cannot get its hands on enough sample, the development and testing process slows down. It could potentially even keep a generic version of the drug from ever reaching the market.
If companies developing generics have trouble accessing the samples they need, they can file a complaint with the FDA. Today, the FDA published a list of 39 pharmaceutical companies that have been the subjects of such complaints.
Get the full story at our sister site, Drug Delivery Business News.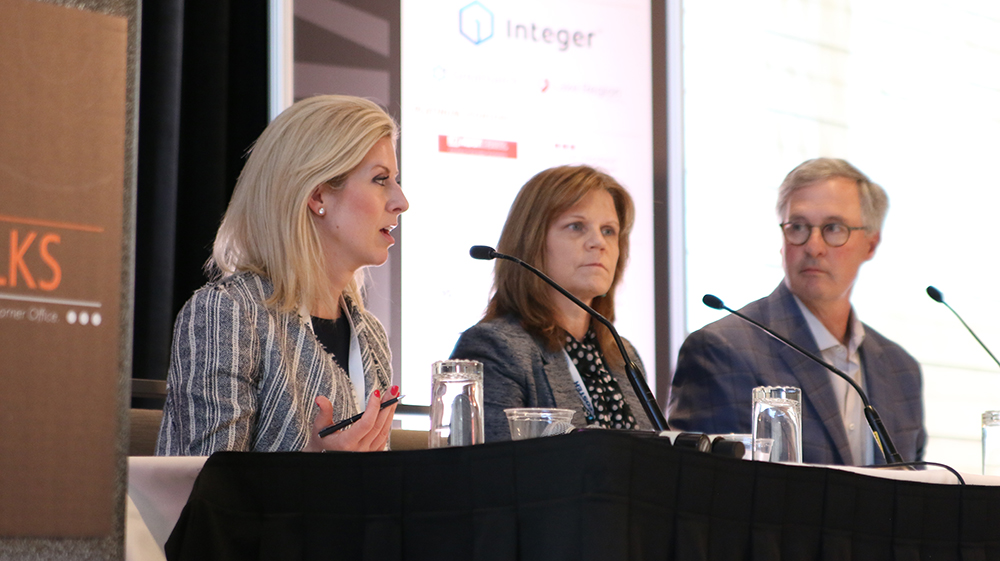 This year's DeviceTalks Minnesota features four tracks packed with expertly curated content created by the industry for the industry.

ECO-SYSTEM TRACK: focuses on issues impacting medtech companies across Minnesota and beyond. TECHNOLOGY TRACK: drills down on the hottest new tech that is changing medtech. REGULATORY 201 and CLINCAL 201 TRACKS: Hosted by Medical Alley and focuses on the most important trends in regulatory and clinical development.

Take a look at our full agenda.

Use the code "TRACKS" to save 15% on the cost of registration.